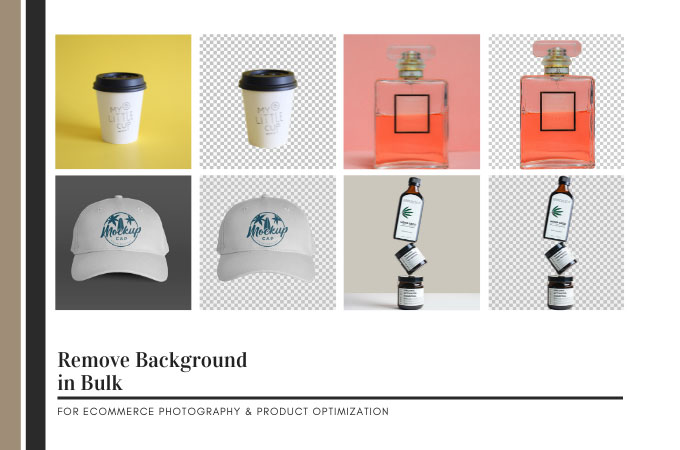 If you want to catch the attention of your customers towards your product, you can opt for a white or transparent background. You can remove the background from the image to make it more realistic and get the least distractions. Also, bulk background removal is advisable and effective for someone who wants to save time. However, for business owners who have limited knowledge of marketing, this process can be tricky and challenging. Meanwhile, some store owners would probably think that hiring a professional photographer is the right thing to do.
In this post, we'll provide the app for small businesses and retailers who desire to get professional-looking product images without blowing the budget and do not require any photo editing skills. Furthermore, this app can help you remove background in bulk. Read on to learn more about this useful app to transform your product images to the next level.
Best Bulk Background Removal App & Tips for Product Photography
Use PicWish to Remove Background in Bulk
PicWish is a recommended app for removing background in multiples image simultaneously. With up to 30 images, you'll be able to get transparent background images automatically. In addition, you can edit them by changing the backgrounds' color and resizing them depending on the requirements of your eCommerce website.
Install the app on your device and open it to get started.
Tap the "Batch Edit" option and select up to 30 images in your library.

Then hit the "Continue" button to remove the background at one time.
Tap the "Background" option if you want a transparent background.
Once done, you may now hit the save icon to add them to your device.
Note:
You can visit this page if you want to edit your pictures accordingly.
Pros:
It allows users to remove background up to 30 images.
It has a cheap price.
It can replace a new background, either a custom or plain background.
Users can resize the photo too.
It has an intuitive interface and easy-to-use editing tools.
Cons:
Paid app but with a reasonable price.
This app doesn't have a text feature yet. This feature will be available in May.
Photography Tips You Need to Know
There are different strategies online that can be learned in order to present a stunning product picture posted on your eCommerce website. High-quality images indeed can be valuable to your site. And later on, you'll find how important the bulk background removal app is. Here are the 3 helpful product photography tips that you should know.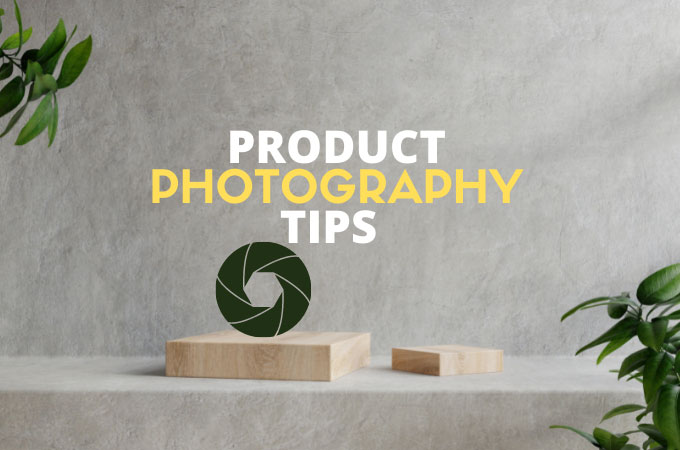 Camera: DSLR/Smartphone
You don't need to buy an expensive camera, for instance, a full-frame DSLR camera system. These days, there are awesome DSLR alternatives for product photography. You can use a smartphone launched recently or with a 12-megapixel camera. This includes Apple iPhone 8, Samsung Galaxy S8, Huawei P20, Google Pixel 2, and other smartphones just recently launched in public. But if you're not on a tight budget, it is advisable to buy a DSLR.
Set your Backdrop Properly
It is important to learn how to set up your background prior to the ways to remove background in bulk. The color of your backdrop/background should always be white. You can improve the background in the editing process with ease when you use a white background. This can be done by adding a large sheet of white paper taped to the wall behind your product. Or you can find or buy a white wallpaper and stick it to the wall.
Retouch your Pictures
With advanced smartphones, you can not only take photos but also edit them. Though professional camera devices like DSLRis incomparable, a smartphone is still can be used to retouch your product photos. Photo retouching is thus an important process that every owner should consider. Plus, the step to remove background in bulk that you'll about to learn is useful after your take photo for your products.
However, for people who start up a business without a lot of training in photography, photo retouching can be a challenging task. Instead of teaching you how to use complicated tools to retouch your photo, below is an app that can help you with photo enhancement, and removing the background in bulk with ease.
Conclusion
Now you learned the importance of the bulk background removal process, rest assured that the app PicWish can help you get a satisfactory result. Share with us your experience after you follow the tips mentioned in this post and if the app is a big help for you.