How to
Compress Images

Easily?

A free image compression tool, perfectly handles various common image formats: JPG, JPEG, BMP,WebP etc. You can reduce image size with this free tool at any time.

Why PicWish?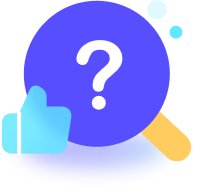 PicWish reduces the size without affecting the quality of the image. When uploading pictures on websites or emails, you can compress pictures to free up storage space.
Easy to Use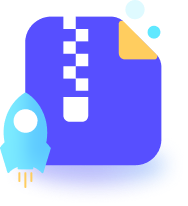 Simply upload the image and you'll get a losslessly compressed image within seconds. By using the PicWish online tool, you can quickly compress the image, making image processing easier!
100% Safe and Reliable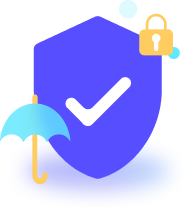 PicWish guarantees 100% safety of your images, they will not be disclosed to any third parties. Once the compression is completed, the images will be immediately deleted from the server. Higher Quality,

More Scenarios

More compressions, less distortion. PicWish uses a best-in-class AI compression algorithm, which maximizes photo compression for less distortion, to achieve the best balance between image quality and file size.