Without a doubt, a plain backdrop elicits good feedback from potential buyers that will also boost your sales. Besides, you don't need to have any photo editing skills at all. Considering there are plenty of ways and background changer services available on the internet. Let's find out the importance of white background and how to apply it the easy way possible.
Guide on How to Put White Background on Picture
Why Use White Background Photography?
There are two reasons why using a perfectly white background is important. First, it shows fewer distractions by which it focused only on the subject or the main product. Finally, it's easier for you to upgrade from white background to any color, especially if the trend changes to a more colorful backdrop for photography.
Things you Need to Know on How to Put WHite Background on Picture
Tripod
Your customers don't want to see any blurry images. That's when you need to have a tripod in which it prevents camera shake. So when your purpose is to perfectly put white background on photo, a tripod is a must.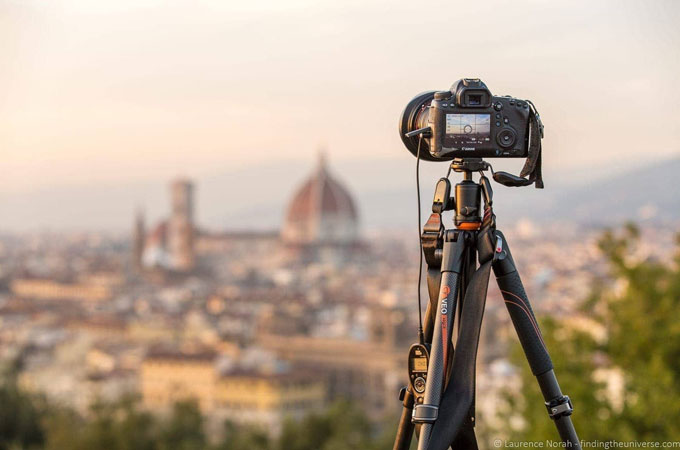 Shooting Table
Tables and chairs are both essential in creating good photography, and they can be seen easily in your home. Meaning, purchasing and spending a lot of money is unnecessary. But with larger products or objects, investing in a stand-mounted sweep and other marketing materials is necessary.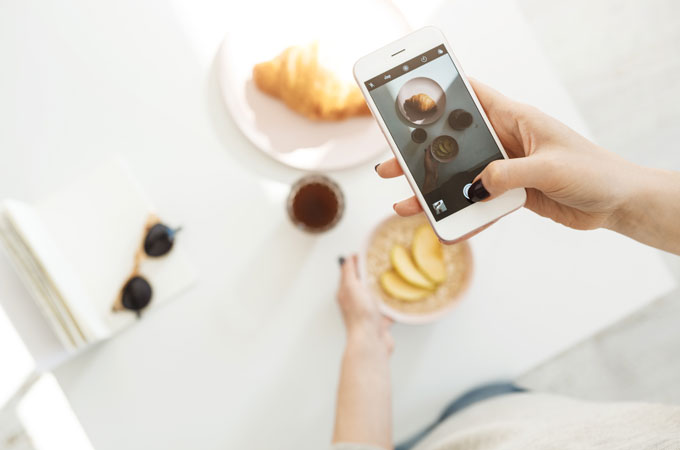 Photo Editing Site
One of the requirements to put white background on photo is to find a photo editing tool that you can use after the photoshoot. There are tons of free and paid background changers online. Sometimes, you need to focus on the tool where you are comfortable with, inexpensive, and alike.
PicWish – Free Online Photo Editor for Best Results
As mentioned, you'll need a photo editor that will help you make your background photo white and the most suggested tool is known as PicWish. This platform is absolutely free and easy to use which is perfect for any type of user. Also, it comes with ready-to-use solid color backgrounds, including white, black, blue, pink, orange, and more.
Follow the steps below on how to put white background on picture using PicWish
Visit its background remover page and click the "Upload Image" button to upload a photo.

You'll see the background will be removed instantly.
Next, click the "Edit" > "Change Background" tabs to pick a white color.

Once satisfied, hit the "Download" button to save it on your device.
Conclusion
Having a white background is beneficial to attract new customers, specifically if you are planning to post your products in the marketplace. Make sure to follow the guide on how to put white background on a photo with PicWish. If you have any suggestions, please post it in the comment section below.