Although digital photos are more accessible through our mobile phones, we cannot deny that printed photographs can make us more emotional. These photos we've kept in our photo album for a long time can suddenly bring us back to those good old memories like a time machine. Even the turning of the pages of it alone, is already nostalgic. That's why, we get extra sad once we see faded, stained, and torn photos from the album. It feels like a part of us, too, is damaged.
Here's the good news – crumpling and throwing old photos should never be an option because there is a tool which lets you save your old photo online, instantly and for free.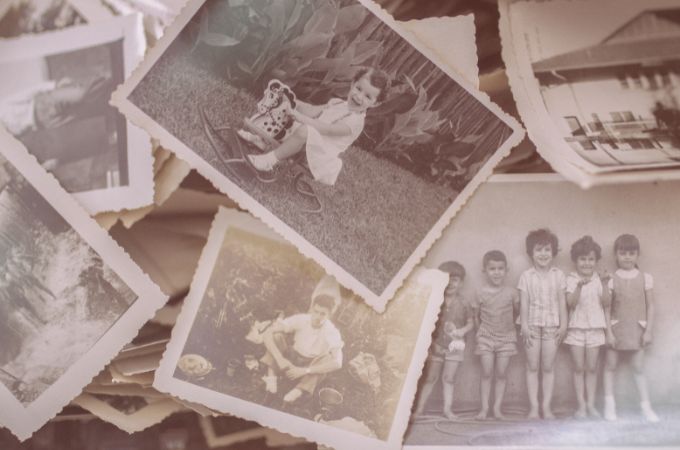 Things You Need for Photo Restoration
High-Quality Scanner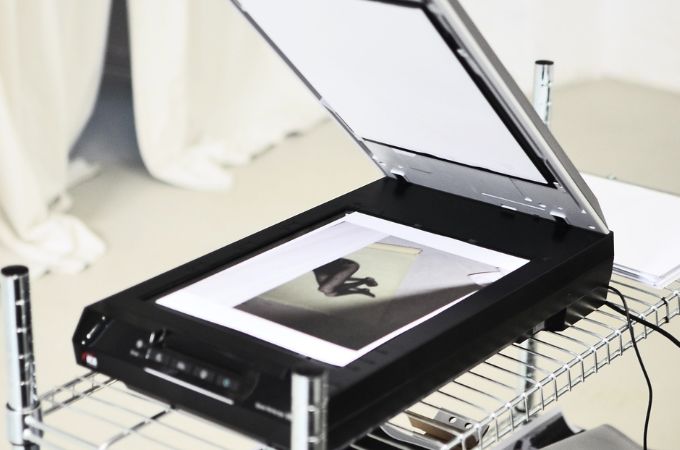 Since we have to digitize the photo, we need a high-quality scanner that will capture the original photo in HD. And before scanning the picture, make sure that the scanner's surface is well wiped and cleaned. Also, scanning them in different sizes will help you determine which one has the most attractive appearance. Moreover, you can make use of your high-end smartphone to capture your photo, too.
Best Online Photo Editor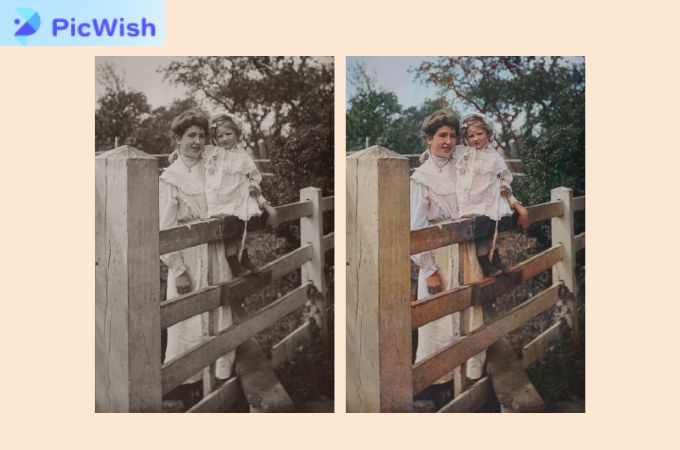 Now that you have a digital copy of your old photo, it's time to find a tool to help you retouch it. And speaking of, here's PicWish– a 100% free web-based tool that can absolutely cater to your photo restoration needs. Powered by AI technology, PicWish can restore your old photo instantly in just a few clicks. Moreover, whatever flaws your photo has – grainy, scratches, blur, or noise – you can fix them like a pro using this tool. And it has a straightforward interface that is suitable for beginners.
How to Use PicWish to Restore Your Old Photo
Here are the tools that this online solution offers, along with the steps on how to use them.
Fix the Blurry and Damaged Part of Your Photo
If you find your photo somewhat blurred or stained due to the humidity of being stored in the album for a long time, then use PicWish Photo Enhancer. This free online photo enhancer has AI enhancements that transform pixelated pictures into high-definition pictures that are sharper and clearer – improving them 4x better.
Here's how to restore old photo:
Click the "Upload Image" button to import your scanned old photo.

Next, move the slider to see the blur and unblur image. Also configure the upscale factor at the top-left side of the interface.

Once done, click "Download" to save the output.
Remove Timestamp or Annoying Objects
After enhancing your pictures, another task that you can do with PicWish is to retouch your photo. This web-based editor helps you remove unwanted objects from photos such as photobombers, watermarks, or timestamps that you think are not necessary. With its Photo Retouch feature, you can seamlessly remove unwanted elements from your image that irritate your eyes in less than 3 seconds.
To use this, follow these steps below:
Upload your enhanced image to its webpage.

Then, select one from the removal tool and highlight the object or timestamp that you want to delete.

After that, click Erase and wait for the tool to process the photo.

Once the result is okay, just click Download to save it on your PC.
Colorize Dull or Black and White Photo
Old photos typically have dull colors if they are not in black and white. If, after enhancing and retouching your pictures, you are still not satisfied with the result, perhaps adding colors to your image will satisfy you. If you don't know about this, then PicWish Colorizer is your smart choice because it requires no artistic skills.
Yes, PicWish has a photo colorization technology that lets grayscale images come to life by adding colors to them. In fact, the online solution automatically detects and adds colors to the black and white areas accurately so it will still look realistic. Besides, it will also show you unexpected details on your images.
To save old photo online, here's the list of steps you have to do:
Import your old photo by clicking the "Upload Image" button from its interface.

After that, wait as the tool automatically detects grayscale area and generates colors for your old pictures.
Once the result is revealed, click the Save button to have the copy of the colorized old photo in your gallery.
Resize Your Old Photo
You can now create multiple copies of your old photo after all the enhancements and restorations you've done. You can also distribute them to family and friends. Meanwhile, if you wish to enlarge it and put it on a frame, PicWish can help you. Its Image Enlarger is designed to upscale any image 4x or 2048x2048px better than with the other tools that render pixelated output. With this tool, you can resize your photo in any size with lossless quality.
Here's how:
Grab the photo from your PC by uploading it on the tool's interface.

After that, swipe the slider from the middle to left side of the photo.

Then, click Download after choosing the Upscale factor of your pictures.
Tips:
You can also use PicWish Background Eraser if you want to totally revamp your old pictures. You can remove and change its background. This is only if you don't like what the colorized version has revealed to your photo's background.
To help you out more, here are the steps you need to follow:
Hover your cursor to the "Upload Image" button to start removing and changing your photo's background.

After that, wait for the transparent result.

Then, click "Background" and choose from the color palette as your new background or upload your own image.

Once done, hit Download to keep the copy on your PC.
Conclusion
Now, you no longer need to download and install software or hire a professional photo editor just to restore your old photos. With PicWish – the best free photo editor online, you can now save old photo online as many photos as you want by yourself-like a PRO.