Historic Black and White Photos In Color
Famous Historical Photos
Casual Lunch Break on Top of a Skyscraper, 1932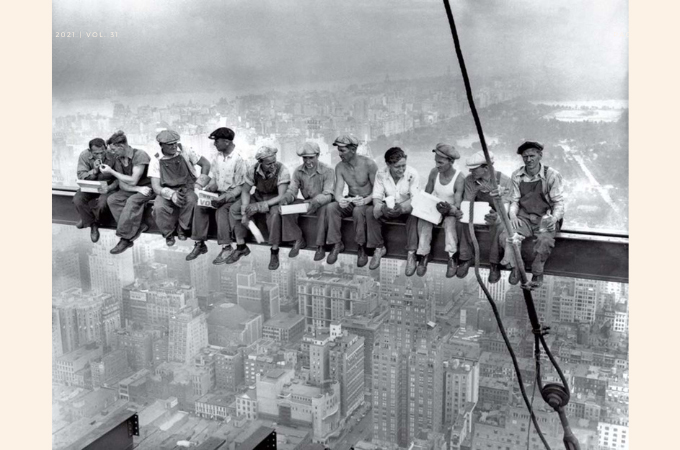 The Rockefeller Center is a complex infrastructure composed of 19 commercial buildings. It is built from 1932 until 1939. With 70 floors, expect builders to work several meters above. The picture shows a playful lunch break of 11 workers. As they casually taking their lunch break while chatting, smoking, and resting 200 meters above downtown Manhattan.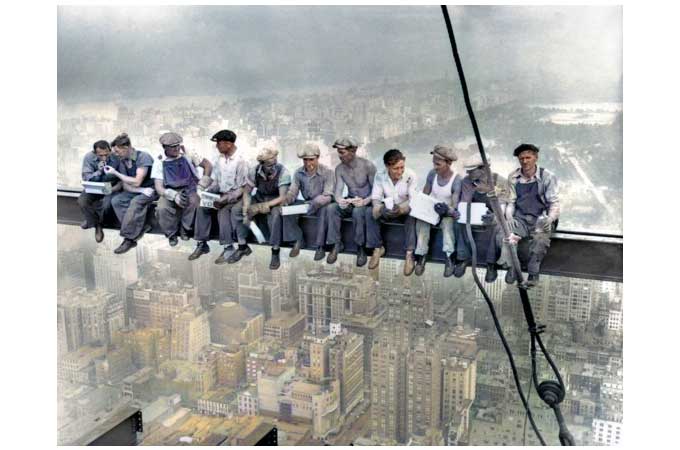 Gandhi in Prison, 1946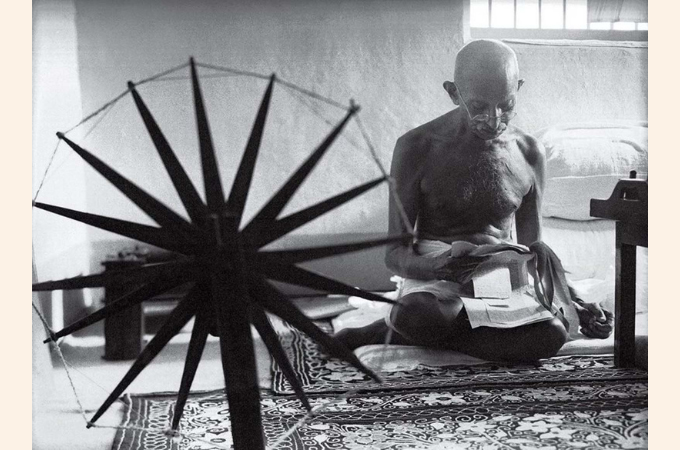 Mahatma Gandhi is a famous Indian lawyer, nationalist, and ethicist. He's famous for non-violent resistance fighting for India's independence from the British colonization. During that time, he was imprisoned from 1932. He passed his time with reading, creating a charkha, and more.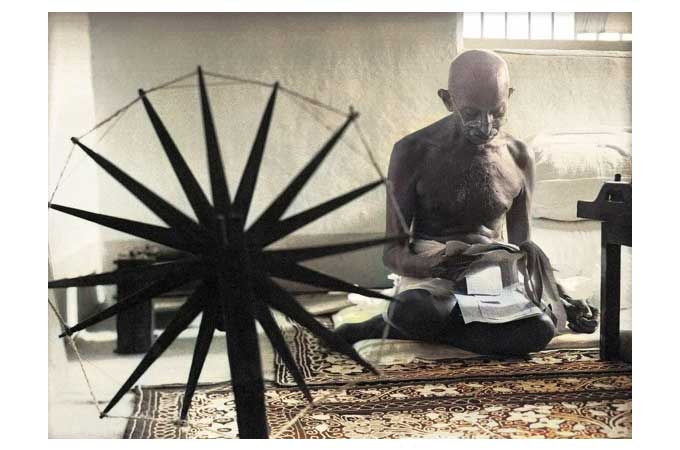 The Beatles' Pillow Fight, 1964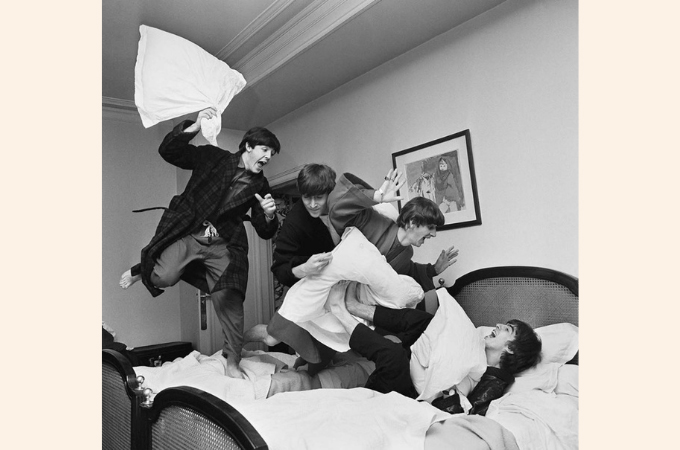 The Beatles were an English rock band and is considered one of the best musicians of all time. Their famed rose in the 1960s breaking several hit records and toured all over the world. Still, its members (John Lennon, Paul McCartney, George Harrison, and Ringo Starr) are playful human beings that can enjoy casual activities like a pillow fight.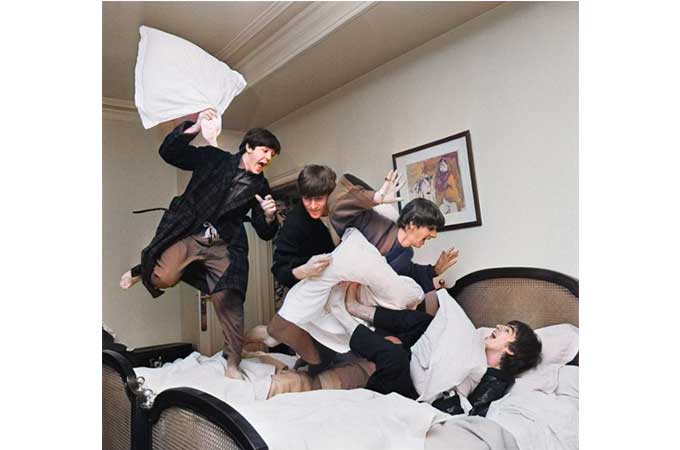 Black Lives Matter, 1968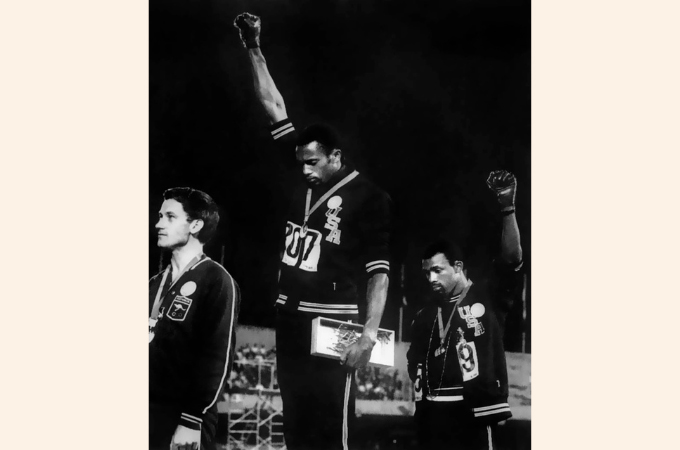 The long fight of Black American people against racism still exists until today. Recently, famous athlete from the NBA and NFL protested about black people's abuse by kneeling while the Star Spangled Banner is playing. Way back, Tommie Smith and John Carlos during 1968 Summer Olympics in Mexico. They bowed their heads and raised fists with black gloves while the national anthem is playing.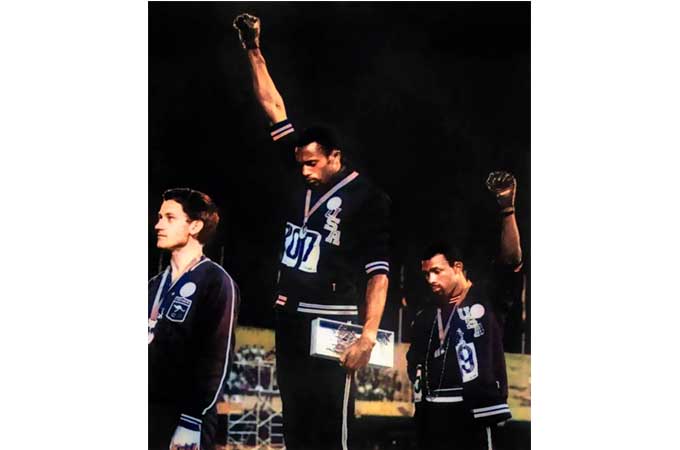 Abraham Lincoln – Before being a President, 1860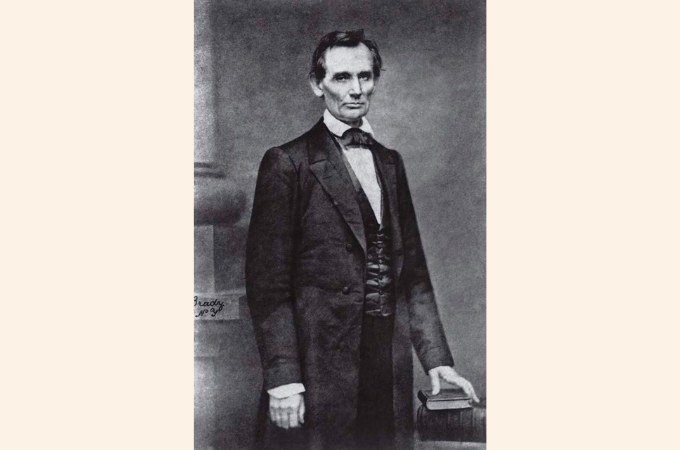 Before serving as the 16th president of the United States from 1861, Abraham Lincoln was a Congressman in Illinois. This photo was captured at the Broadway studio, before his speech in New York City at the Cooper Union.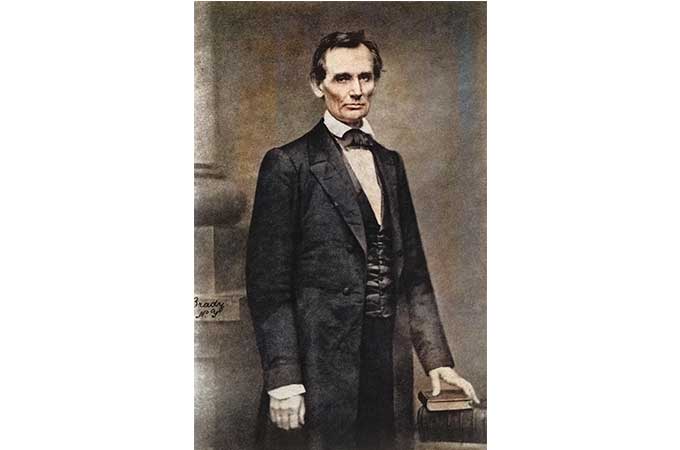 Pissed Winston Churchill , 1941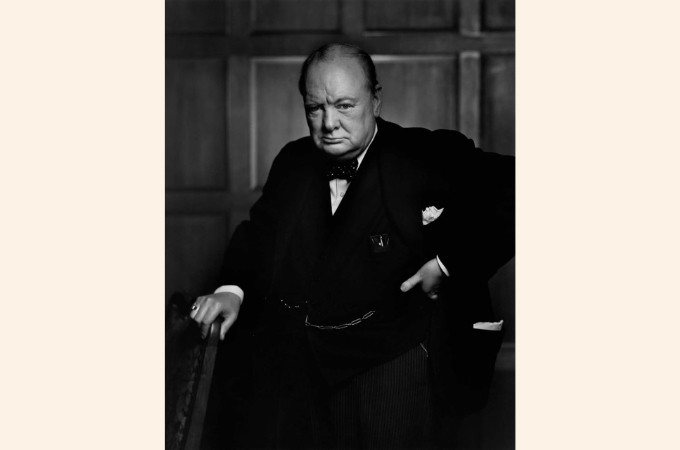 Sir Winston Churchill was a statesman, soldier, and a prominent figure during World War II. The photo was captured in Canada. What's funny here is that he is supposed to be lighting a cigarette in the picture. However, the photographer removed the cigar out of him resulting of him looking pissed in the image.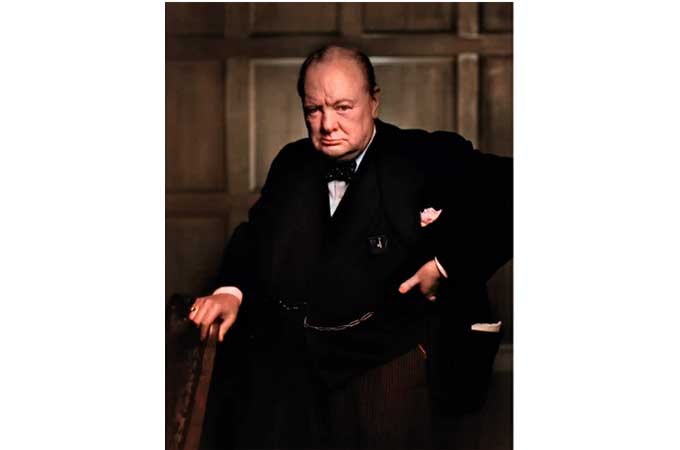 The GOAT of Baseball Retires, 1948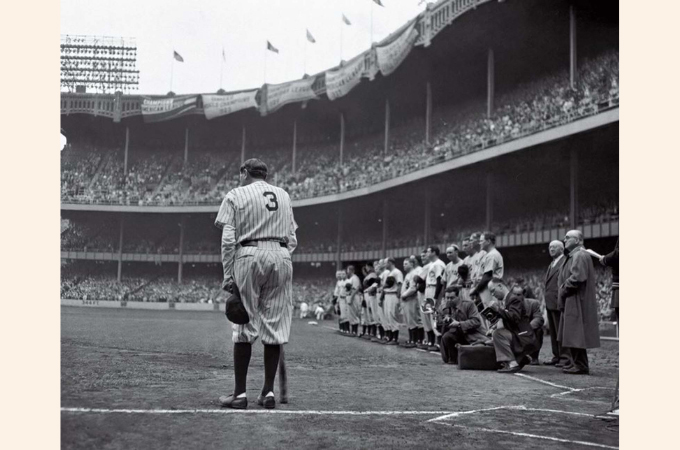 Babe Ruth is considered as the greatest player in baseball history. His fame rose when he started playing for the New York Yankees in the 1920s. This picture was taken from his jersey retirement ceremony and a massive crowd witnessed his final public farewell.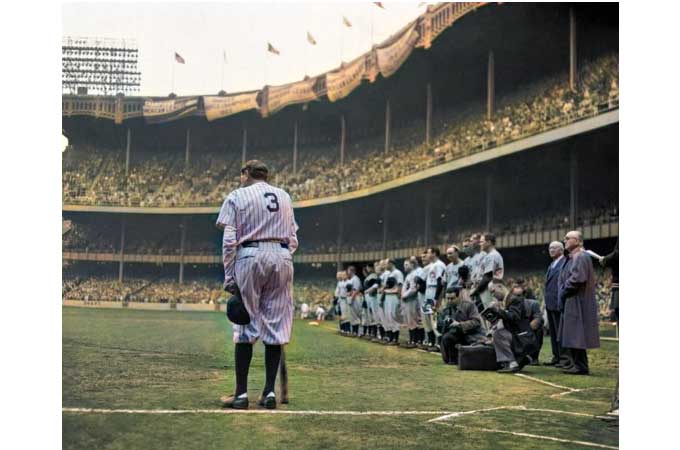 Doctor of the Poor, 1948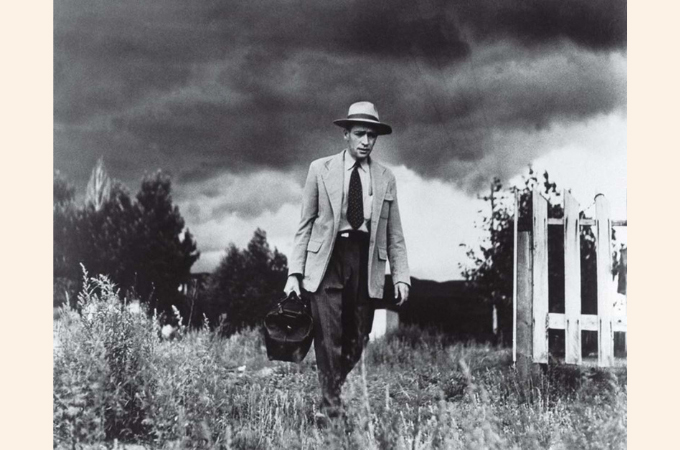 The man in the picture, Dr. Ernest Ceriani, also known as the Country Doctor was photographed while trailing the path beneath Rocky Mountains. On his destination, he is checking and treating infants, a man with a heart attack, and other residents. He is also visiting there regularly to administer injections.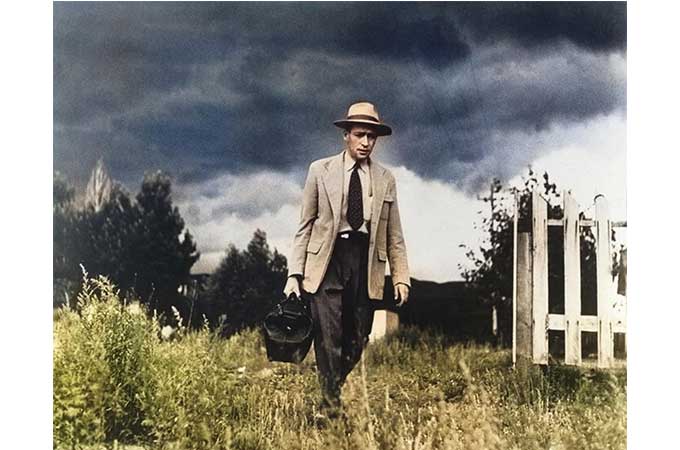 Meeting at The Hague, 1930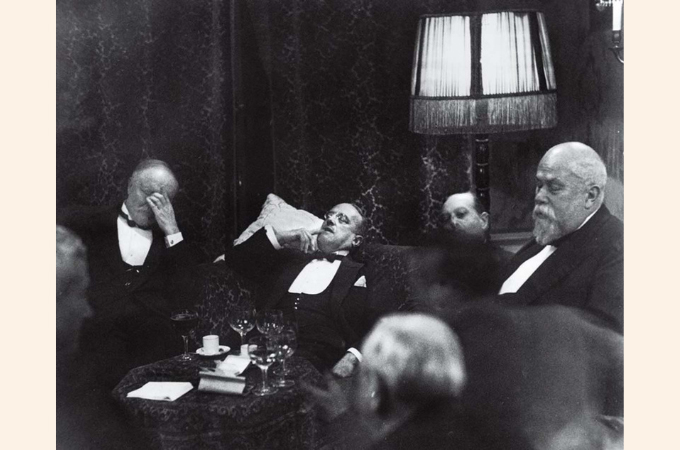 The photo was shot during World War I. As seen here, several foreign ministers look exhausted during several hours of meeting. It is a breakthrough picture back then as normal people can now picture the looks of their leaders, tired and stressed. While trying to resolve the war and bring back peace.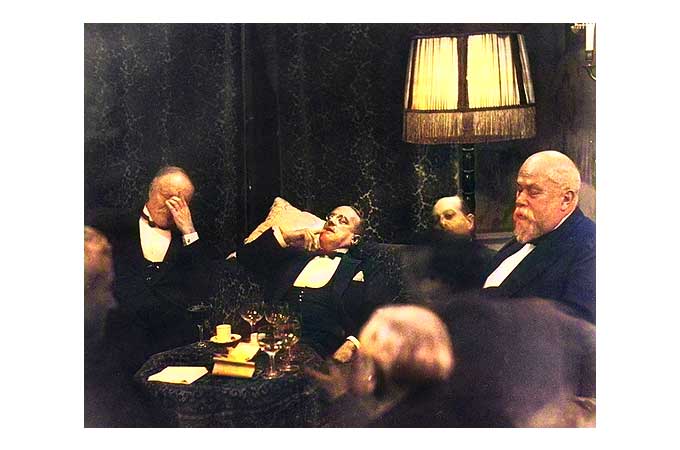 Salvador Allende's Final Address, 1973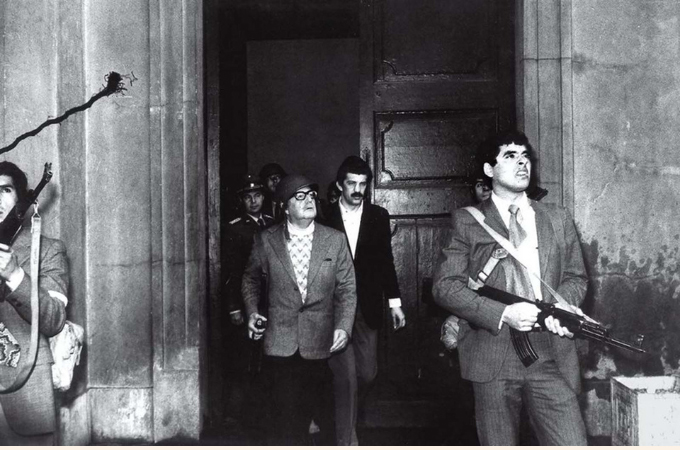 Salvador Allende, president of Chile in 1970, hours before he committed suicide. He is a Marxist stateman aimed to build corporates, increase daily wages, and froze prices. However, this idea backfired as Chile's economy fell and inflation grew. Allegedly, he was killed by troops since there is a coup happening at that time.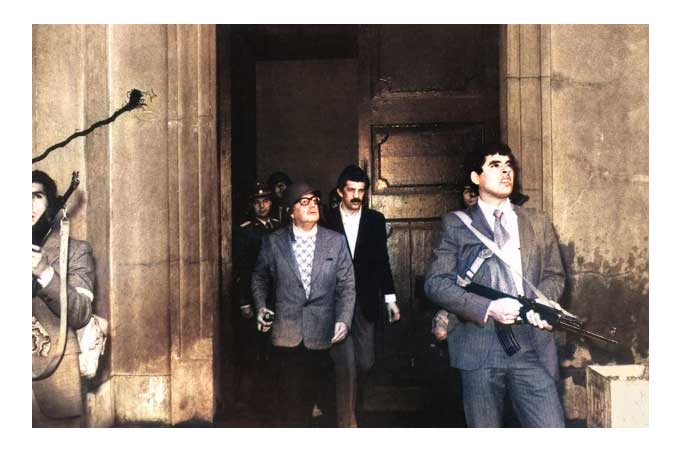 The People's Car, 1953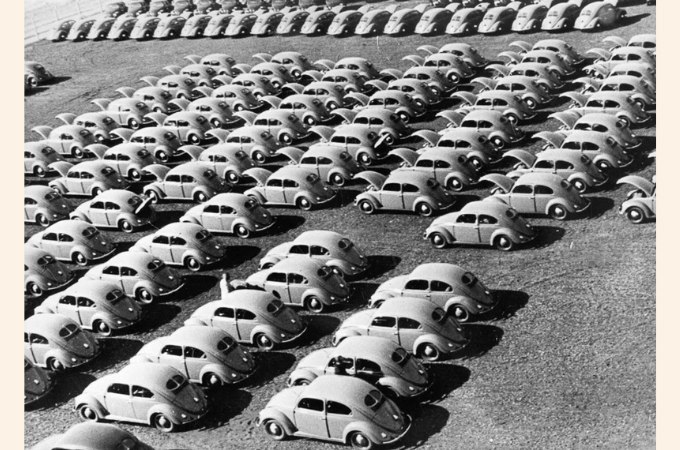 Ferdinand Porsche, the founder of the luxurious car brand named after his surname, was commissioned by Adolf Hitler. Hitler asked him to develop "The People's Car" which would become the famous Volkswagen Beetle. It boomed into popularity since the Beetle is a cheap and a family car that can carry up to 5 people.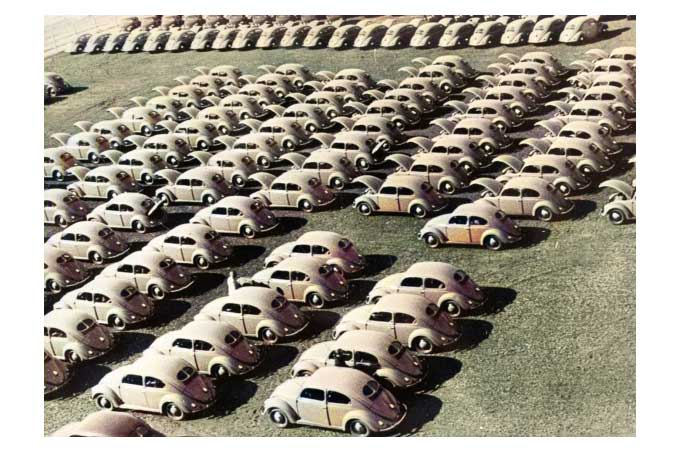 Pulitzer Award-Winning Picture, 1963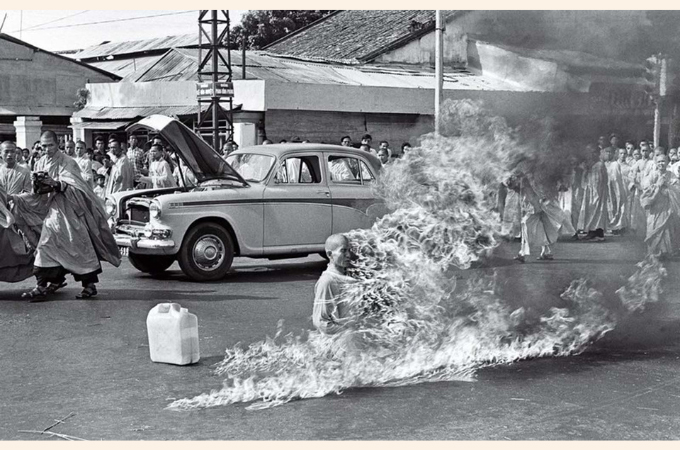 One of the most memorable and historical photograph ever captured, The Burning Monk. It was taken in the streets of Saigon as a display of martyrdom against the United State's combat operation during the Vietnam War. Thich Quang Duc, the monk in the photo casually sit in a lotus position as he is engulfed in flames.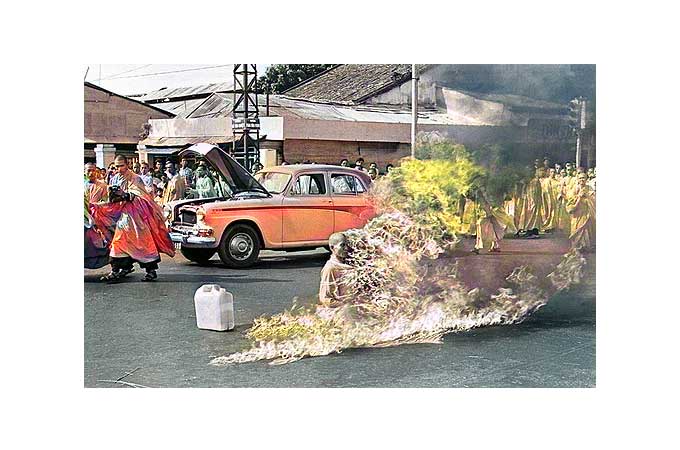 The Iconic Kiss, 1945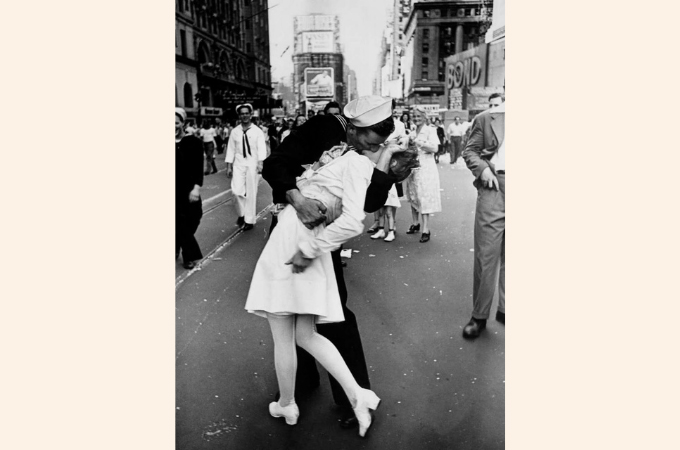 Known as the V-J day on August 1945, the celebration occurs following the surrender of Japan in the World War II. More than 700,000 people gathered at the Times Square in New York. During the celebration, a photographer captured a sailor kissed a nurse out of joy. The catch on the picture, the subject were a total stranger to each other.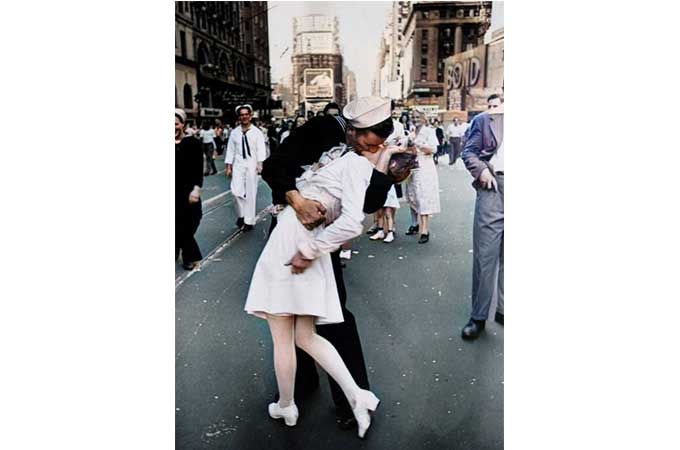 Last Stand of Nikola Tesla, 1943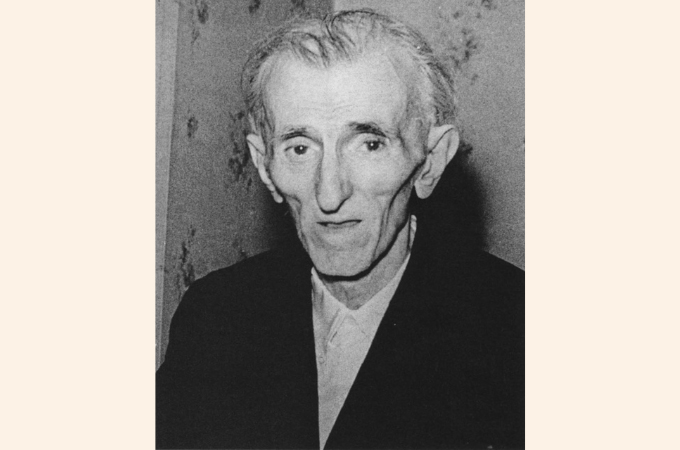 The famous and world-renowned inventor, Nikola Tesla, has several products that are still in use today. However, his life is not great as his inventions since he lived through poverty. As noticeable in his last photo, his frame is not great as he is forced to become a vegetarian. At some point, he is only eating bread, milk, and honey.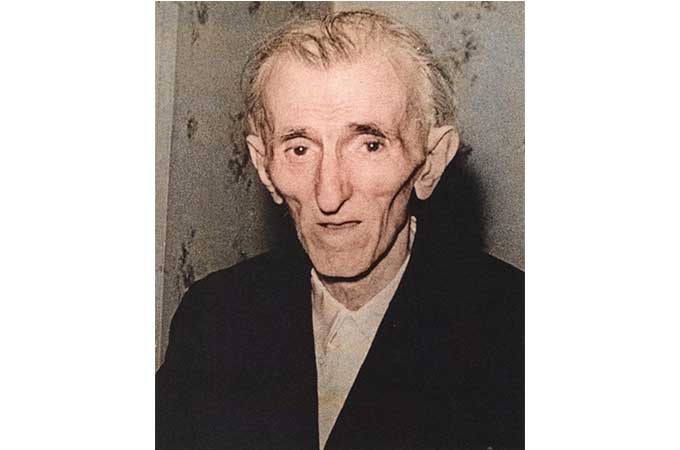 The Savior's Kiss, 1967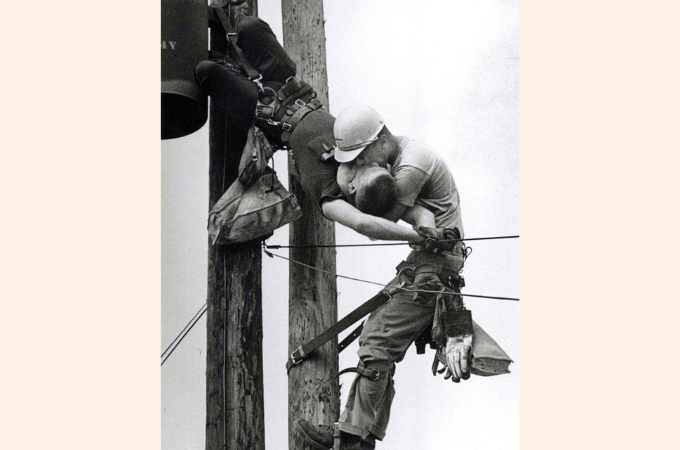 Dubbed as The Kiss of Life, Rondall Champion, contacted a low voltage line resulting to his loss of consciousness. Luckily his colleague, J.D. Thompson is currently ascending to the same post was there. While Champion is attached to the rope, Thompson perform a mouth-to-mouth resuscitation until a slight pulse is felt.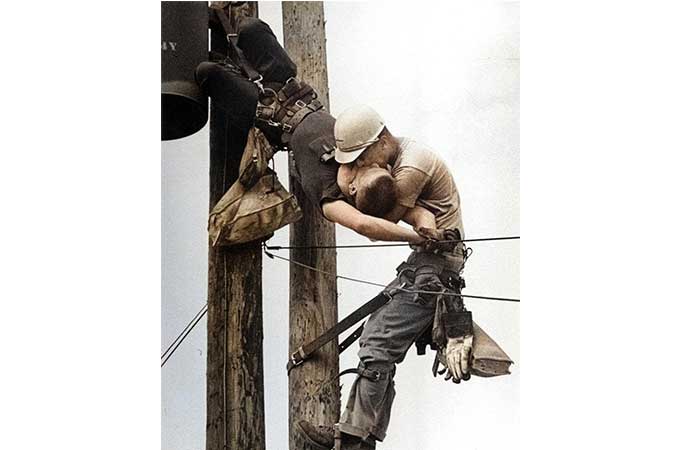 Albert Einstein's Office, 1955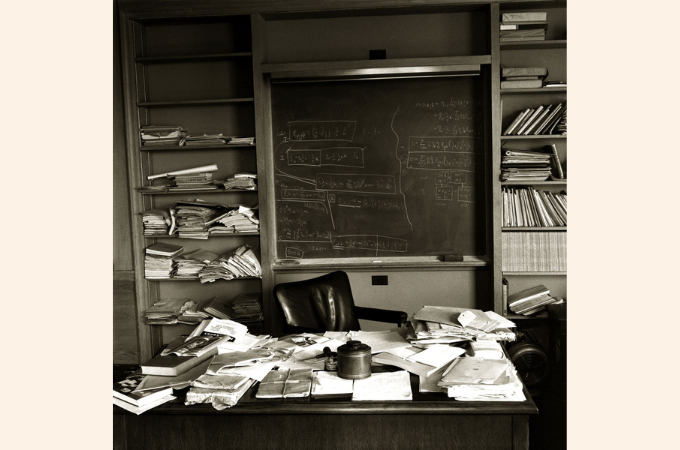 Although Einstein is a very popular man, his death days were kept private. He died due to aneurysm and experienced internal bleeding. Only one photographer was allowed to take photos, he entered and photographed Einstein's office as how he left it.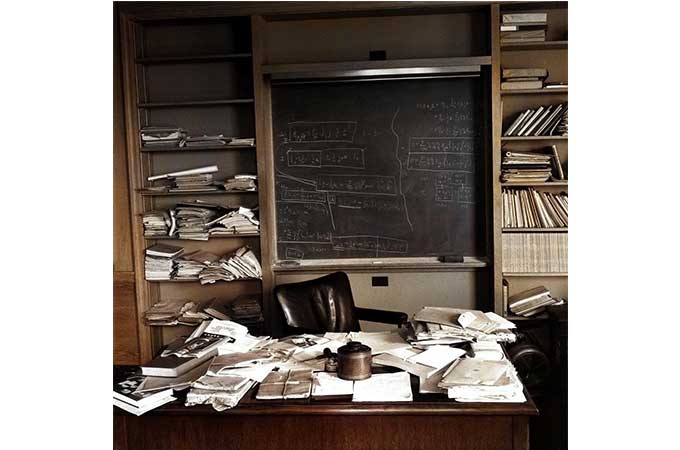 Colorized Historical Photos with PicWish
It's true, all of the pictures presented above are iconic, priceless, and exemplary. But we can now bring more life to these rare historical photos with PicWish. With the help of its advanced algorithm, it can colorize old black and white photos. Its smart API technology technology scans the photo and input accurate colors to bring back them to life.
How to Colorize Black and White Photos
Visit PicWish and access its photo colorization feature.
Click Upload Image and choose the iconic historical pictures you want to colorize.

Once done, hit the Download button to save the colorized historical photos.