5 Online Tools to Remove Blur from Image
PicWish
As the best blur remover online, PicWish will make the blurry picture clear in just seconds. This tool is powered by AI enhancement algorithms that help your clear blur photo. You can enhance your pictures up to four times the total pixel count for wonderful results. Create the best quality of your portrait, product, or graphic photos in just a blink of an eye. You can do it with 3 easy steps with PicWish blur remover.
Steps to remove blur from pictures with PicWish
Upload or drag your image in JPG, PNG, Webp or BMP format.

You will automatically get a clearer image in a second.

Choose the upscale pixel that you need and wait for the online tool to process your photo.

Tips: For some smaller pictures you can upsale it at the same time, upscale pixel that you need and wait for the online tool to process your photo.

Save the enhanced photo by hitting the Download button.
This is a comparison of before and after image processing.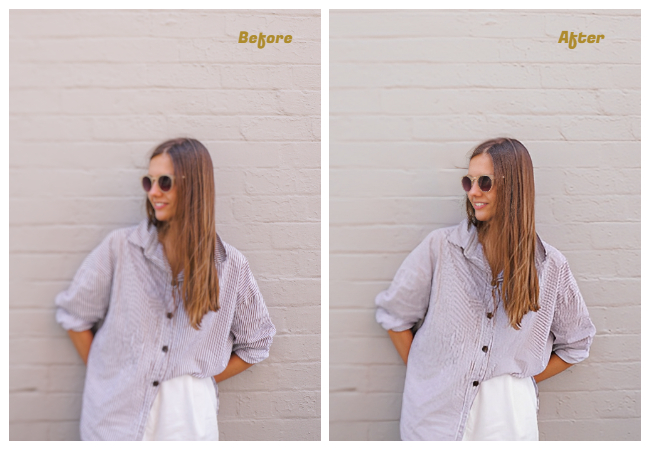 Vanceai
With Vanceai you can turn blurry photos to clear one. Its AI technology uses an algorithm for motion blur removal that can instantly sharpen your photos. From your captured photos to a shaky camera or unfocus one, you can remove blur from the photo with its sharpening tool. And because this is an online tool, your uploaded photos will be deleted after 24 hours permanently to feel safe using Vanceai.
Follow these simple steps for you to unblur your photos.
Go to the official page of Vanceai and upload the picture.

Once uploaded, select the sharpening features that you need.
Then, hit the "Start to Process" button to process your file.

After that, save your edited file by clicking the "Download" button.
Pixelied
Sharpen your image instantly with Pixelied. This simple solution will remove blur from image online. You can enhance the image quality and improve its aspect with its manual way of adjusting the sharpening features. It will help your photos look brighter and more clear so that you can share them without minding their quality.
Here is the guide to have a clear photo with this awesome tool called Pixelied.
Look for the official home page of Pixelied on your browser.
Click "Upload Your Image" to get the image from your PC.

Manually adjust the image effects that you need for your photo to make it clear.

Once satisfied with the result, hit the "Download" button.
Imageupscaler
Imageupscaler is another tool that can remove blur from pictures. This useful online tool can fix a picture problem with the help of its AI feature. This online tool is one of the best choices if you don't have any photo editing skills. However, this deblurs online tool must have the following requirements: weight up to 5Mb; length and width to 2500 pixels; picture format. jpg, jpeg, png.
Rely on these simpe steps with Imageupscaler
Start by visiting the official page of the imageupscaler tool.
Click the "Choose File" button to upload the photo and hit "Deblur Image" afterward.

Wait for the process to be done and save the photo by clicking "Download".
Online Photo Converter
Remove blur from photo simultaneously with Online Photo Converter. This online tool will give you the freedom to do some manual adjustments such as photo correction, noise reduction, and photo quality. With this, you can make your photo clearer than its old form.
How to sharpen your photo with the use of Online Photo Converter.
Visit the official web page of the Online Photo Converter online tool.
Drag and drop the file on the box provided.

Set the features that you need and hit the "OK" button.

Wait for the process to download your edited file.
Conclusion
Unblurring your photos is made easier with these 5 tools that you can have with just your internet. Remove blur from image to save your work using the tools that we recommend. PicWish is the best choice that you could ever have because of its simplicity and good result. If we missed an online tool that deserves to be part of this list, don't hesitate to share it in the comment section below.