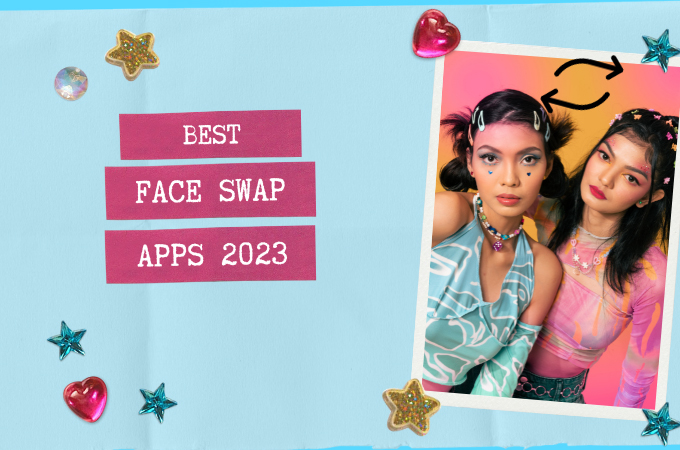 Are you ready to take your photo editing skills to the next level and have some fun while you're at it? Look no further! If you're on the hunt for the ultimate tool to transform your photos with hilarious or stunning face swaps, you've come to the right place. Join us as we dive into the world of digital artistry and explore the best face swap apps. This post will tackle list of available apps and check their pros and cons.
Top Face Swap Apps
YouCam Perfect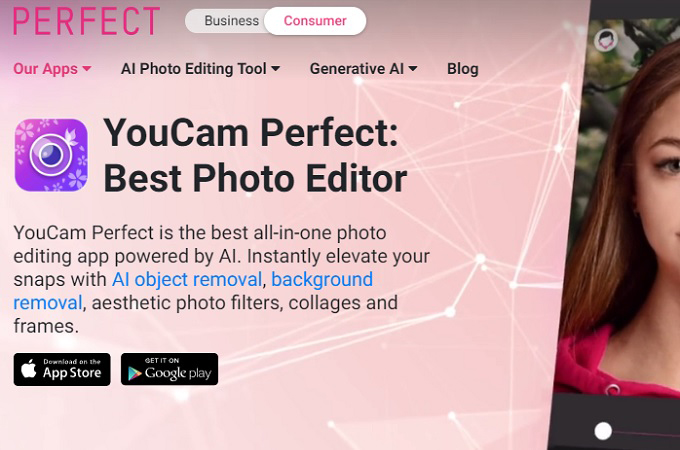 With its AI Smart Brush feature, YouCam Perfect offers several options to do face swap. Considered as one of the best face swap apps, it automatically detects the subjects faces. With this, you can adjust the brush size and use it to highlight the area that you want to cut out and swap. What's more is that it will process the lines and can magically trace the face to erase if you highlighted a wrong area.
Pros
Create adjustments with a realistic look
Offers bunch of photo editing tools
Cons
Its free version contains annoying ads
Multi-Face Blender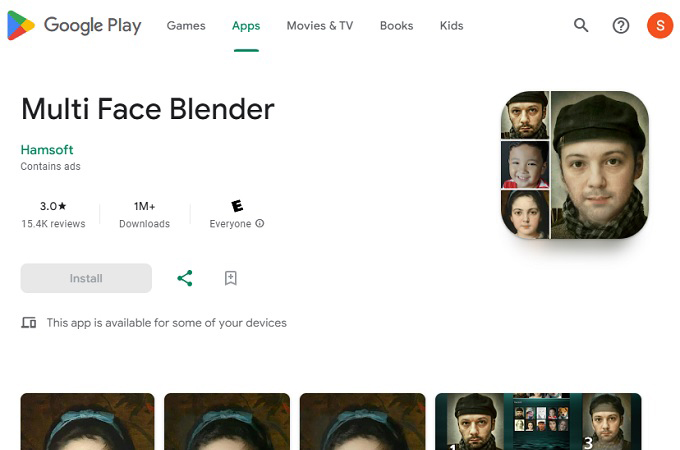 Multi-Face Blender, a free face swap app that specializes in adding further effects to faces after you swapped them. What's make it unique to other tools here is you can use several photos to swap faces. Here, you can merge the pictures of your pets, plants, or anything you want. Furthermore, it has other editing features like adding beard, dog's nose, and multiple mix-and-match tools. It also produce high-quality export image.
Pros
Provides several effects
Can adjust the transparency of the images
Cons
Cupace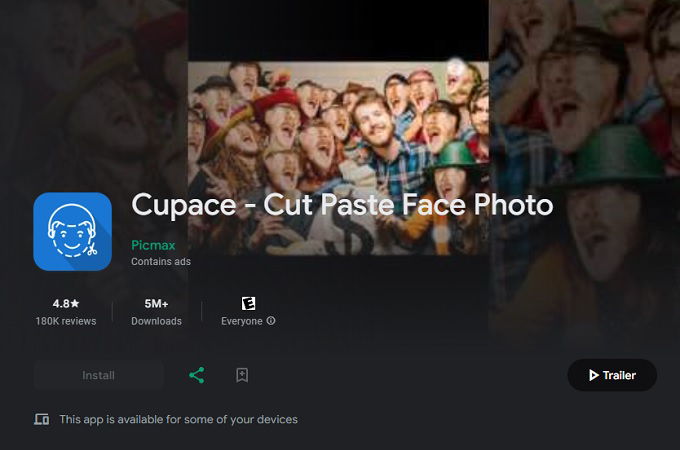 Another Android tool claiming to be the top face swap app is Cupace. You can experiment with all of its functions like swapping a baby's face to another picture you desire. It has necessary functions to do it like the Cut mode. Here, users only need to draw or trace on the face that you want to remove. It has a magnifying glass support to precisely highlight the important parts only.
Pros
Allows you to reuse photos with its Face Gallery feature
Can add texts to the images
Cons
It lacks an erase function
Reface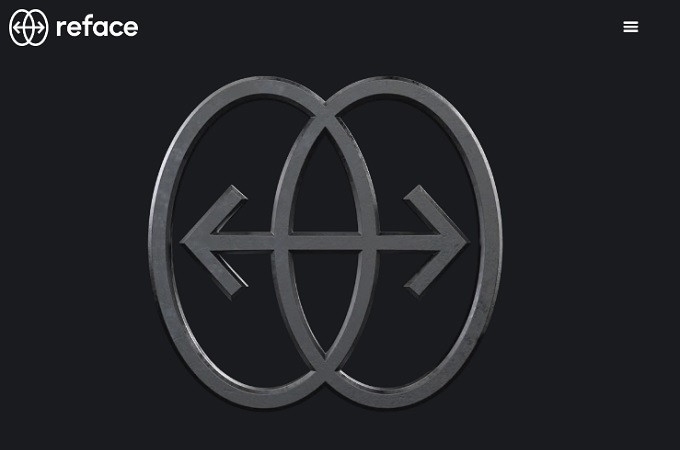 Reface is an Android and online face swap app that works in videos. It works best for swapping faces live while taking a video. Plus, expect a realistic result due to its advanced AI technology. Aside from videos, it can also work on photos that is perfect for creating GIFs or memes. Another twist? It also has the trending AI yearbook tool to let you ride the bandwagon.
Pros
Can animate faces
Lots of AI features including outfit replacement
Cons
Snapchat
A perfect tool to create funny face swaps, Snapchat is not just any ordinary app. It has an automatic face swap feature that apply do the filter while taking the picture. Just activate the camera in selfie mode and tap and hold the faces until the face map appears. Additionally, it has a detection tool that uses advanced recognition technology to identify faces in the camera's viewfinder.
Pros
Offers a guide to align the faces exactly
Lets you share the picture to your friends directly
Cons
The face swap feature is only limited to 2 faces
Face Changer 2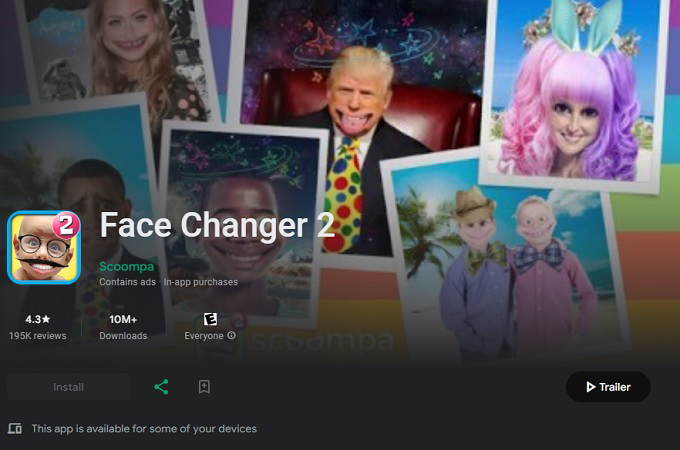 Next on the list of top face swap app is Face Changer 2. Here, you can upload photos from your gallery, social media accounts, or take a picture as it is to swap faces. Moreover, it has other features like Morph Faces. It applies a morph effects to make you look like a cartoon, alien, and other filters. Aside from that, you can add parts like noses, hairdos, or tattoos to customize your picture.
Pros
You can use 600+ stickers to add on your photo
Allows you to fuse your picture with a different background
Cons
There are reports that the app is crashing sometimes
Faceover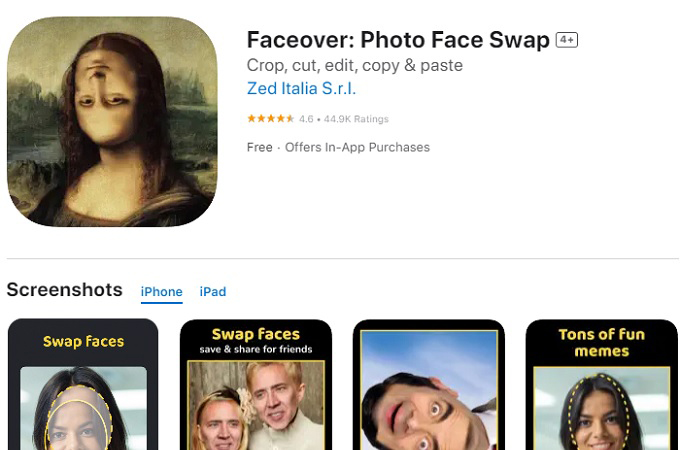 If you're looking for an iOS dedicated face swap app, try Faceover. It has a copy and paste feature that lets you put your face to anyone's portrait. Additionally, you can cut-out some pars of famous celebrities to put it on your own photo. Also, you can enjoy other functions like rotating and flipping faces. It also promises realistic results like other apps here.
Pros
Most of its features are free
Can swap multiple faces
Cons
Needs subscription to access full features
B612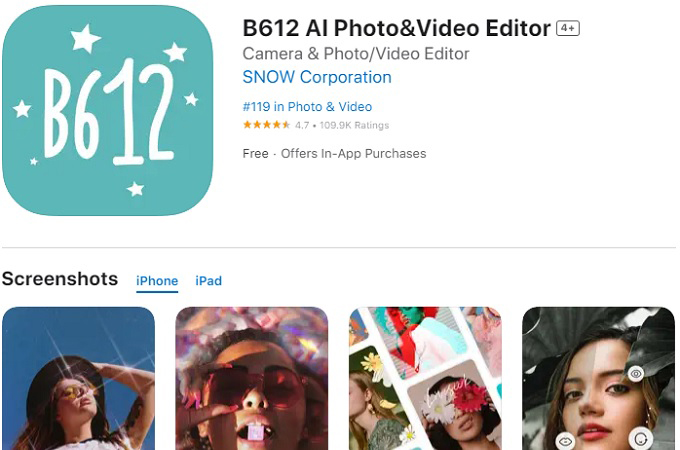 Perfect for both Android and iOS devices, B612 offers tons of filters that you can use to customize your face. One of its main functions is auto face swap. It provides a quick and easy solution to do the process. Furthermore, it has other functions that you can enjoy. This includes 3D beauty update that can apply filters to your face after swapping. Lastly, it presents AI tools to automatically process the picture.
Pros
Has advanced color edit to further enhance the image
Can also work on videos
Cons
Faceapp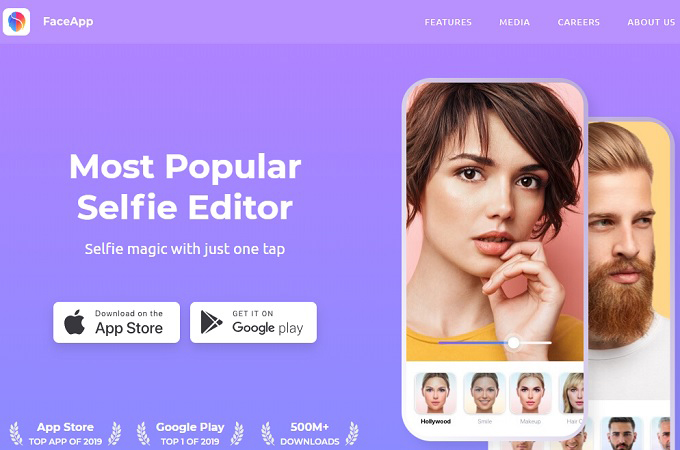 Another app that is compatible for both iOS and Android phones, FaceApp considers itself to be the most popular selfie editor. One of its notable function is face swap. It has a unique gender swap function that you can play around. Also, you can use a picture of a famous celebrity and merge it with yours to do a face swap. Finally, it has other functions like predicting the face of your future children.
Pros
Offers hair style tool
It has weight filters
Cons
Experiences some bugs with previous updates
Face Swap Live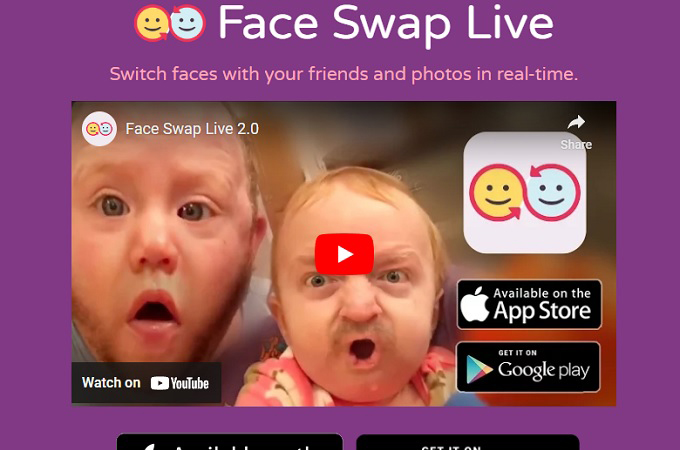 The tool vying for as the top face swap app on this list is Face Swap Live. It uses the advanced Augmented Reality technology that applies face masks and create live face swaps for unlimited fun. You can select over 25 built-in masks and effects. Additionally, you can upload photos from web to create more ideas. Aside from that, it offers a face editor to improve your work.
Pros
Has filters for certain face parts
Provides parental control features
Cons
Contains less effects compared from mentioned tools here
Conclusion
The world of digital artistry and creative photo editing has been revolutionized by the best face swap apps. Whether you're looking for a good laugh with hilarious swaps or aiming for stunning transformations, these applications offer lots of possibilities. As we explored the various face swap apps and AI tools and assessed their pros and cons, we've discovered a diverse range of options to cater to your unique preferences and creative ambitions. Now, you can choose which face swap app that you want to use!