Guide in Making a Signature Transparent Background
How to Make Transparent Signature PNG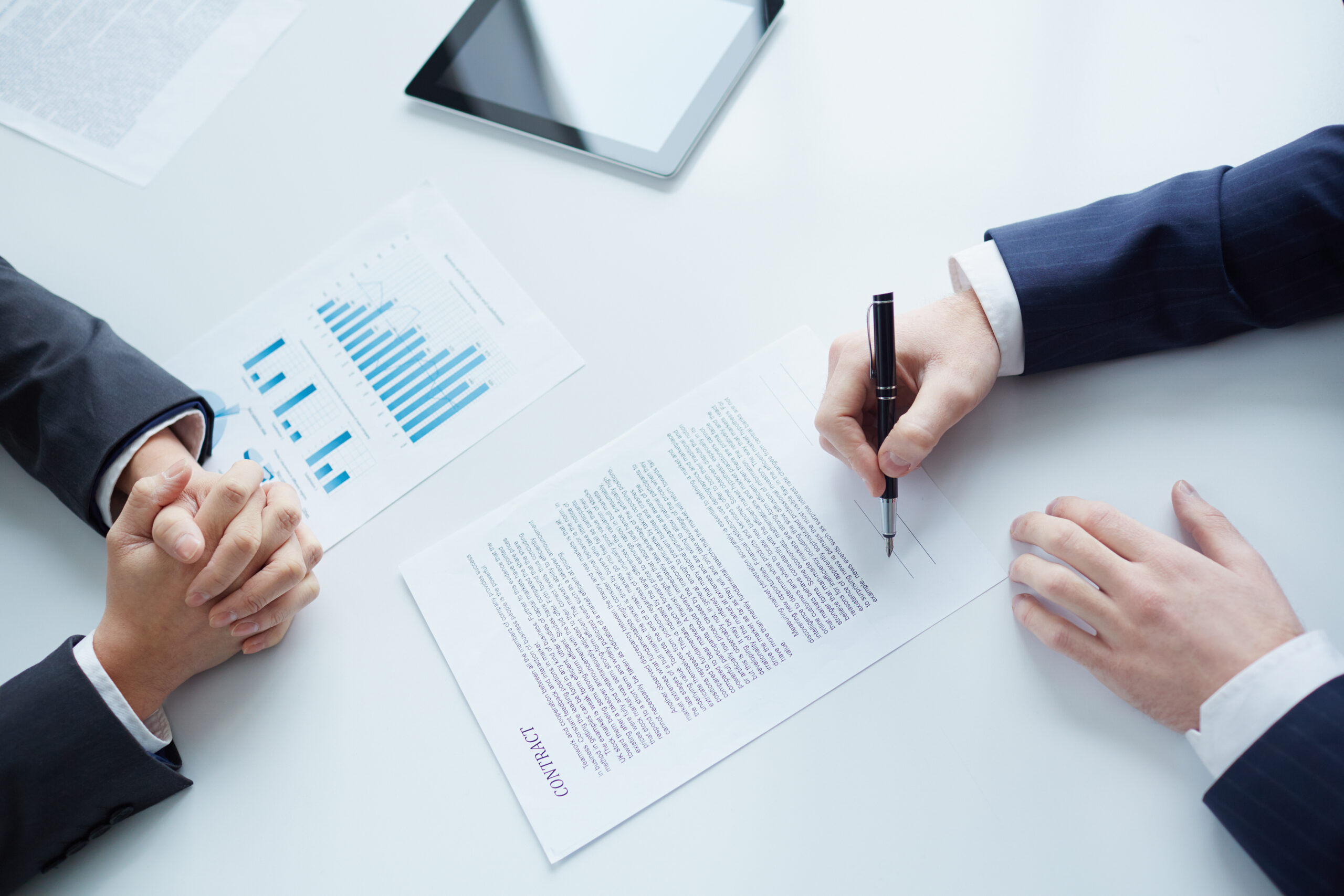 Ditch out the traditional way of signing documents using handwritten signatures. Normally, when you have to sign documents which were sent online, you still have to print them first and scan them after signing to have the digital copy of it, which you will then send back to the receiver. Now that everything goes virtual, e-Docs or electronic documents have been the thing now and so should your signature.
Although there are signature generators readily available online, it is still best to have your handwritten signature scanned and put over your documents as it guarantees authentication. In that sense, you should save it in PNG first. But before doing that, here are the first things you need to make a signature transparent background. Check them out below.
White Paper and Pen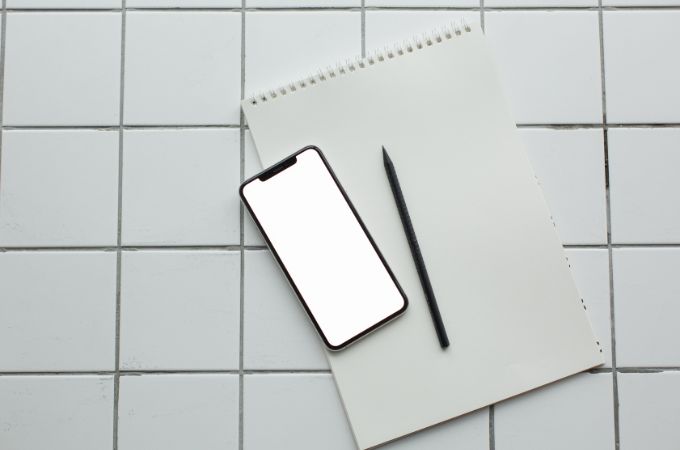 First, you have to prepare a clean white paper as much as possible. You may use colored paper but a white and cleaned one is more advisable for easy recognition. With regards to your pen, it is great to use rollerball pens for your handwritten signature. Providing smoother, darker, and more precise writing, this type of pen is perfect for signing your documents.
Handwritten Signature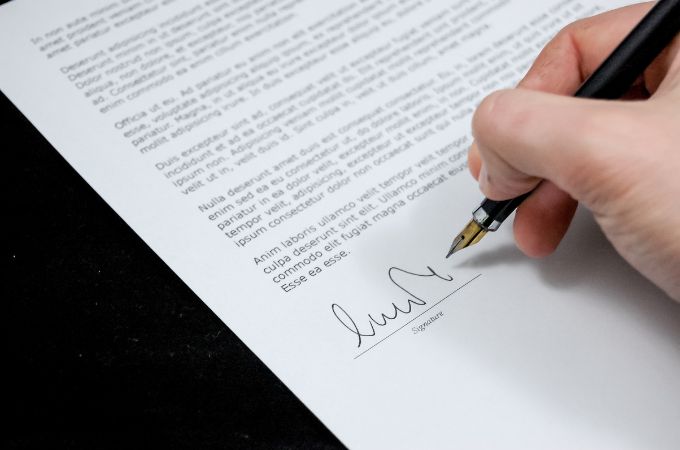 As we are talking about templates, make sure that you'll be using the best signature you have. This is because you will be using this all the time– to all your electronic documents. You can make several practices and choose the one that looks perfect for you.
Smart Phone
In this part, you have to prepare your phone to capture your handwritten signature after you picked the best one. Make sure that there's a good source of light and avoid reflection. You have to make sure also that it is not blurry and can be distinguished easily.
Scanner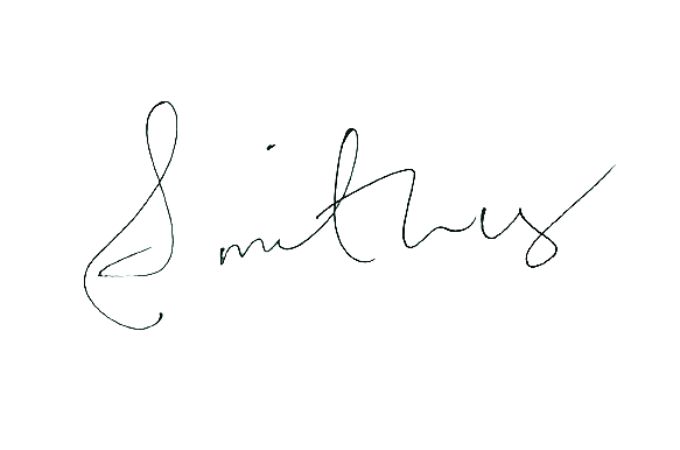 Alternatively, if you don't have a good phone camera, you can have your signature scanned and saved digitally. To ensure neat scanning of your documents, clean your scanner's surface first. From there, you can save it directly to your computer.
Easy-to-use Transparent Signature Creator
PicWish
Now that you've got a digital copy of your signature, you can turn it into a transparent signature PNG with PicWish. You can have your signature template in no time with this web-based application. With AI-technology, it automatically detects and isolates the signature from its background. In this tool, you can separate your signature from its background and save it as a PNG, which you can then add to e-Documents.
Make a Signature Transparent Background with PicWish
Go to PicWish official website and hit the Upload Image button to import your signature's photo.

Wait for the transparent result.

Finally, click Download to save your output.
Note:
You can also use your signature transparent background as your watermark to your images online. And with PicWish Window you can add watermarks images in bulk up to 100 images at once. Download and install it now!
Conclusion
Now you can sign multiple documents without getting your hands numb with PicWish as a transparent signature creator. Create a template of it and you're good to go. Be sure to keep your copy safe so that it cannot be used for online transactions or fraud. Don't forget to share your thoughts below.