Excellent Web-Based 300×300 Image Converter to Try
Why should I Convert Image to 300×300 Pixels?
Image resizing means changes in pixel information. There are significance as to why photos are being resized. Below are some of the commonly used reasons why we need to use a photo resizer 300×300.
Image Resizing Reduce Loading Time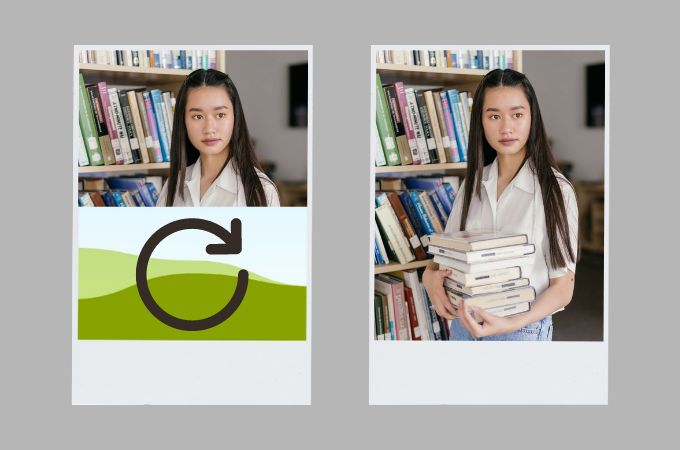 Have you ever dived into a site where photos are loading too slow? Then, it's because the size of the image uploaded there has a large size. That's why most websites require a 300×300 image converter to speed up the loading time. It will also save data users to consume a lot from their data bandwidth. On the other hand, for website owners, it will also speed up their pages' loading time.
Resized Image Avoid Pixelated or Wrongly Sized Image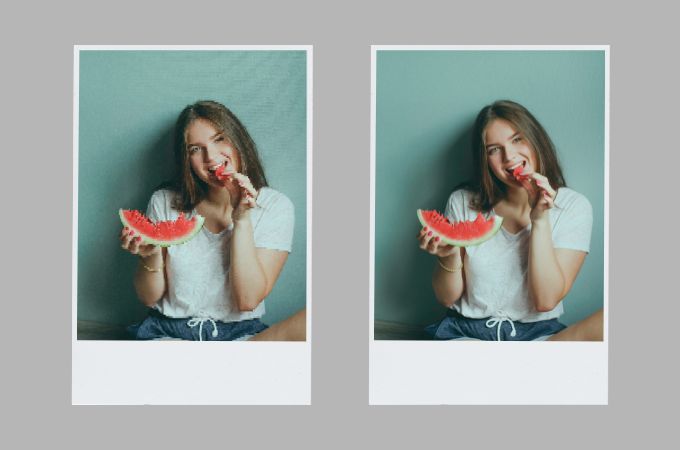 For the photo to appear clearly on whatever platforms you are using, it is best to learn the appropriate size needed for it. Because if you upload a wrong size (larger or smaller than the required size) chances will be – it won't load successfully or it will appear pixelated.
Resize Image instead Cropping the Photo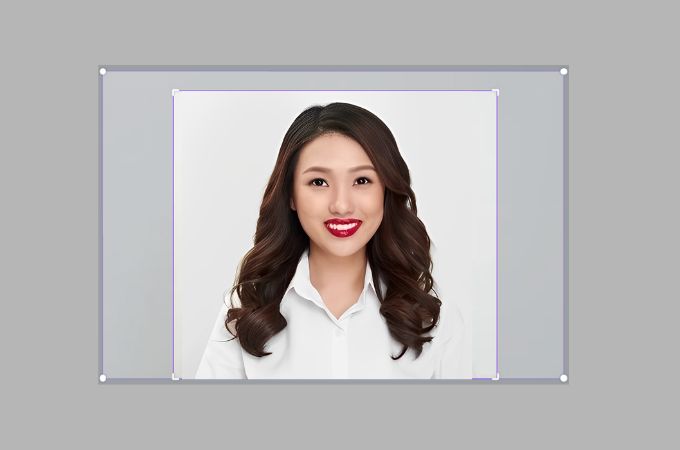 Common mistakes in resizing an image is to crop them which means you have to remove some part of your photos. However, in resizing your image, you get to retain the overall appearance of your photo. Remember, in resizing, you are only reducing or enlarging the file size of a photo without cutting off any parts of it.
Must-have Online Photo Resizer 300×300 Pixels
Although resizing might seem to be an easy task, may I remind you that doing it inappropriately or using a not-so-good tool will result to quality loss and stretched out image. Thus, in order for you to not waste any time, here are the amazing tools to convert image to 300×300 pixels without losing the quality.
PicWish – 100% Free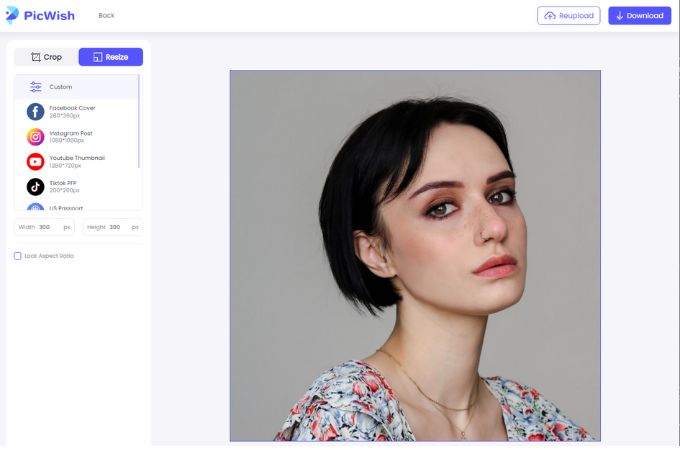 If you are looking for a straightforward photo resizer 300×300, PicWish should be among your top picks! This image resizer makes the task easier for you with its ready-to-made size templates for social media platforms such as Facebook, Instagram, Youtube, and Tiktok. You can also resize your photo here into a US and UK Passport. And yes, it definitely won't leave your image pixelated nor stretchy.
Tips:
Install PicWish Windows as a bulk image resizer and speeds up your workflow as it can resize up to 100 images simultaneously.
Download
Safeimagekit.com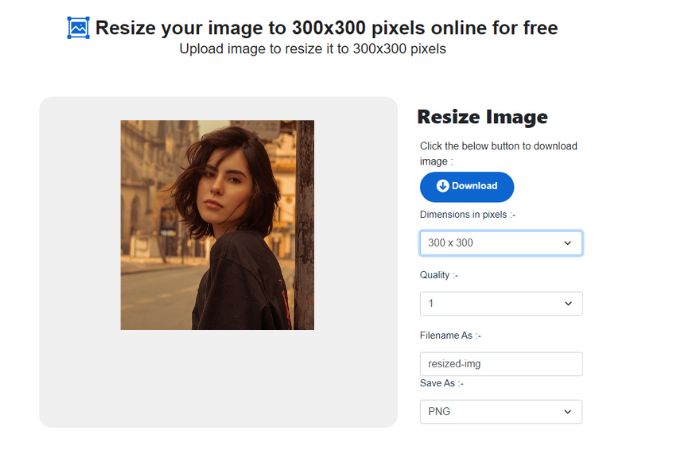 Next on this list is Safeimagekit.com. This image resizer will secure the pixel information of your images as its name implies. It retains the aspect ratio of any image it processed. Besides being a 300×300 image converter, you can also resize images to any dimension. And if data security is also your priority, then this app is best for you as it is risk-free to use since it doesn't save any data on its browser.
Biteable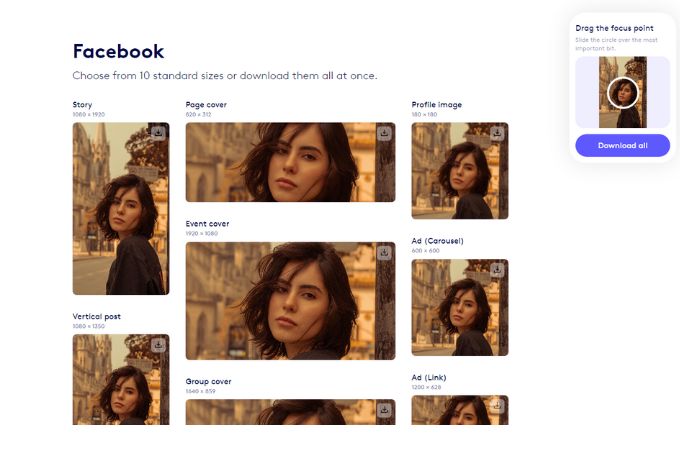 For a wide range and variety of sizes or image resizing, Biteable is the best app for you. It has a Drag and drop function for easy image resizing. You can manually input the sizes you like to convert image to 300×300 pixels or browse down below the standard sizes for different social media platforms from Facebook Page cover, profile image, and newsfeed photo. You can also resize your Instagram photo here whether you are posting a story, a profile or on your feeds.
Conclusion
Stop cropping your image just to fit it on your preferred sizes and avoid cutting out parts from your photos. Just use and choose the best photo resizer 300×300 from this list and discover which one lets you resize without losing your image quality.