Discord Anime PFP to Make Your Profile Stands Out
Why Use an Anime PFP Discord to Your Profile?
With Discord, you can send voice, video, and text messages to your friends, family, and even strangers. In this online community, you can connect with people that share your interests or create a community of your own such as bookworm community, K-Pop community, or create an online exhibit for your fellow artists. Meanwhile, the first step to creating an impression is to take a look at your profile picture.
On Discord, most people use anime as their display photo. This is due to the fact that there are Anime that are appropriate for their personality and interests. Using a cute cat Anime PFP Discord or displaying an animal-loving anime character may give viewers the impression that you are an animal lover. Furthermore, you can also use characters who love games to demonstrate that you're an online gamer.
What is the Anime PFP Discord Perfect For You?
There are Anime or animated characters that can match someone's personality, as mentioned above. To help you figure out which Discord Anime PFP is appropriate for you, here are a few details:
For animal lovers you can use this cute anime PFP:
Chi from Chi's Sweet Home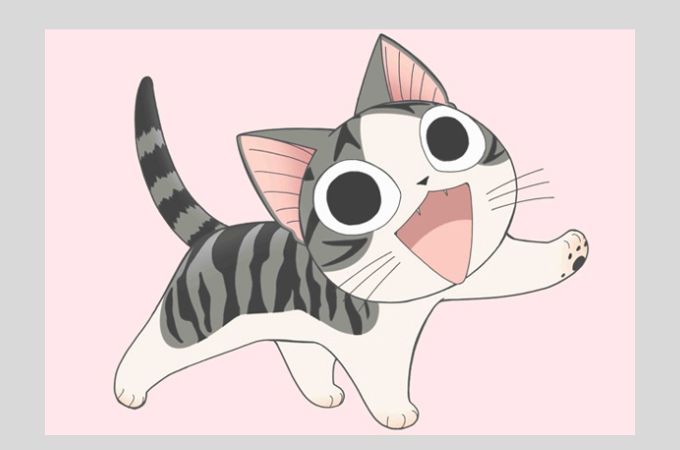 The series follows the adventures of a cat and his human family.
Megumi Fushiguro from Jujutsu Kaisen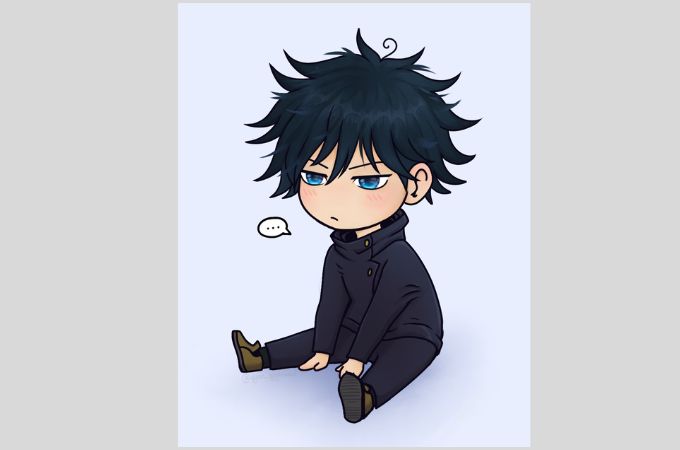 A first-year sorcery student who uses animal shadows in his fight scenes.
Shinobu Kocho from Demon Slayer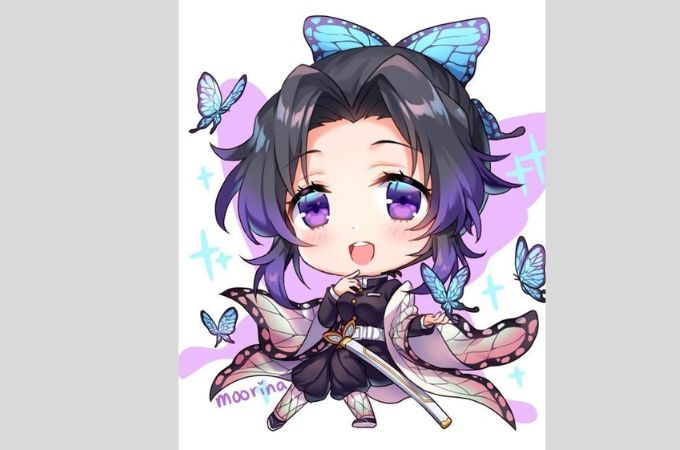 Her surroundings are always surrounded by butterflies, which makes her one of the most charming characters in the series.
For online game fanatics out there here are cute Discord PFPs for you:
Subaru Natsuki from Re Zero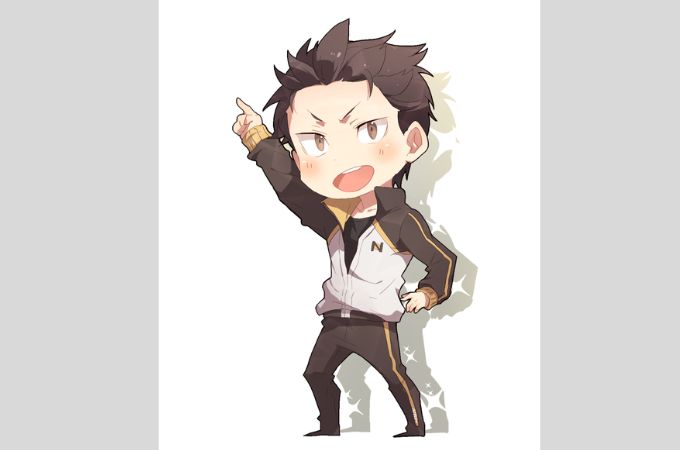 A character who enjoys online gaming and makes allusions to video games.
Kirino from Oreimo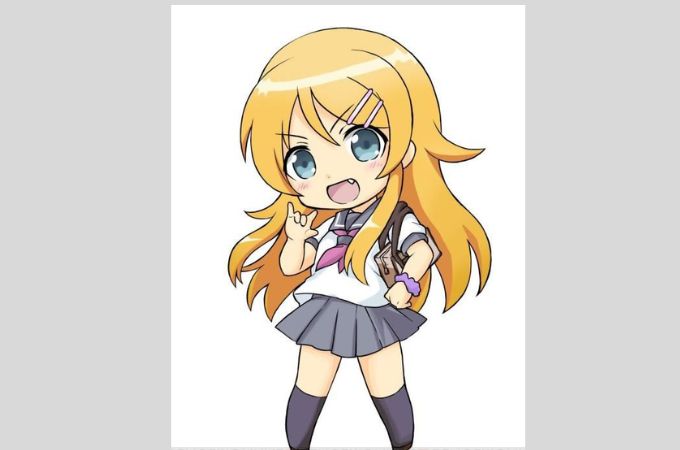 A girl who's an Otaku fan and loves adult-rated video games.
Yuuki Asuna from Sword Art Online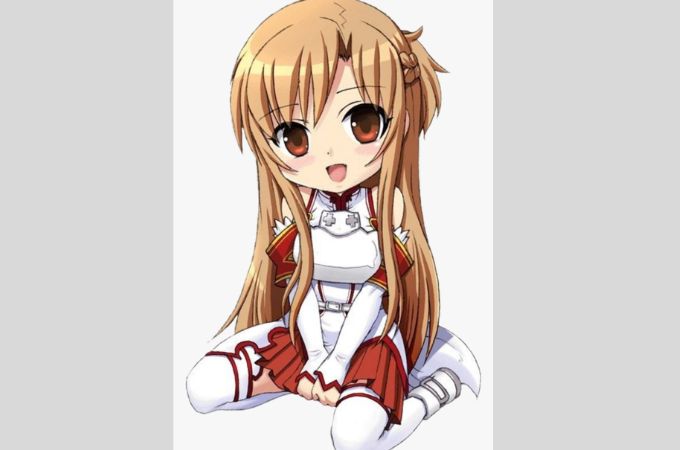 In this series, this character has been the player of a game online who thrives to survive.
Most favorite cute Anime PFP of all time:
Gojo Saturo from Jujutsu Kaisen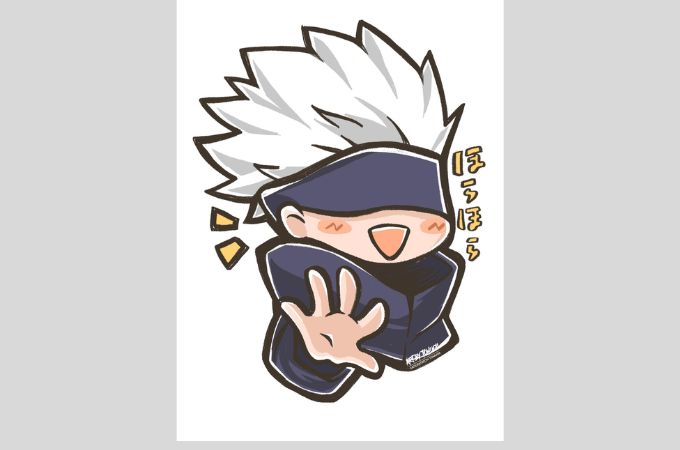 After its appearance in this series with his blindfolded blue icy ice, cool personality and charm, Gojo has become the most favorite Anime PFP Discord.
Nezuko Kamado from Demon Slayer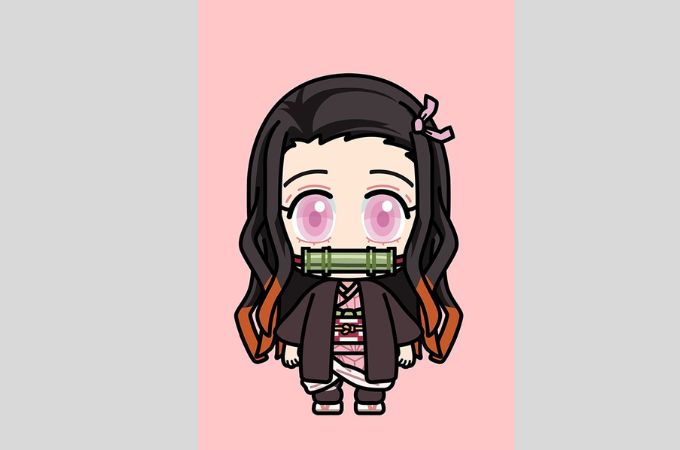 A pretty commoner turned into one of the strongest demons, Nezuko becomes one of the most used profile pictures on Discord.
Levi and Mikasa from Attack on Titan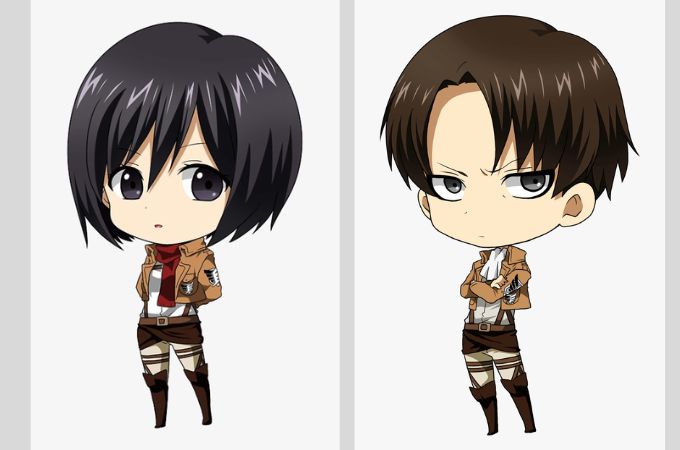 Their similar bloodline and fierceness during the Titan attack have made them adored by many, and their photos are used as display photos.
Best Tool to Fix Your Discord Anime PFP from Flaws
A number of Anime sites offer free and paid downloads of Anime photos. For free sites, you might as well expect a less-than-perfect quality and resolution. It is also possible that some of these may contain watermarks when you download them. Fortunately, we have a solution that can make your Discord Anime PFP stand out and be more recognizable. Continue reading to find out how.
PicWish
PicWish is your one-stop solution for your editing needs to make cute anime PFP. This is a free web app for enhancing Anime photos. You can unblur pixelated photos with this tool by using its Portrait Enhance or Photo Enhance features. Additionally, you can also remove watermarks from your Anime image before uploading it to your Discord account. So you won't have to worry about downloading them with watermark.
Moreover, since Discord only allows users to upload PFP with 8MB below, having larger photos will require you to use its Compress features to reduce its size. Otherwise, you can also resize it to a larger size using its Enlarge features.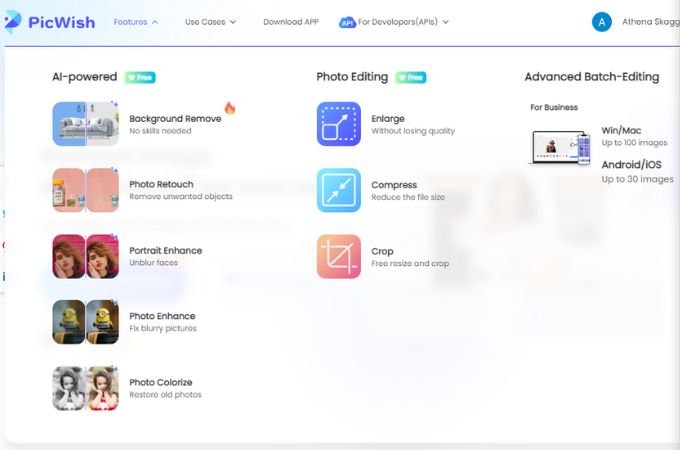 Tips:
If you want to perfectly fit a cute Discord PFP, you might as well crop a picture online using PicWish and set it to 128×128 pixels before uploading.
Conclusion
Now that you already have a guide on which cute Anime PFP to use on your Discord account, you may gain more friends and successfully join a community with interests like yours. And for more perfection, use PicWish to cater to whatever alterations you need.