How to Crop a Headshot with Variety of Ratios and Dimensions
The Proper Ratios and Dimensions in Cropping Headshots
The Actor's Headshot
Typically, this type of headshot consists of images of the head and shoulders. A headshot like this is commonly used by actors, performers, and models but of course anyone can use this format too. In most cases, the photo is vertical, 8×10 inches in size, and has at least 10 megapixels.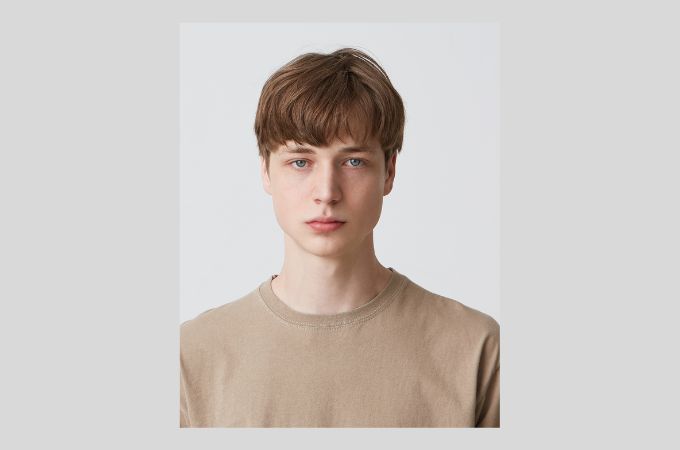 The Corporate/Business Headshot
Your corporate headshot needs to be 8″ x 10″ or larger in size to be considered professional. Headshots of this type is best displayed in portfolios.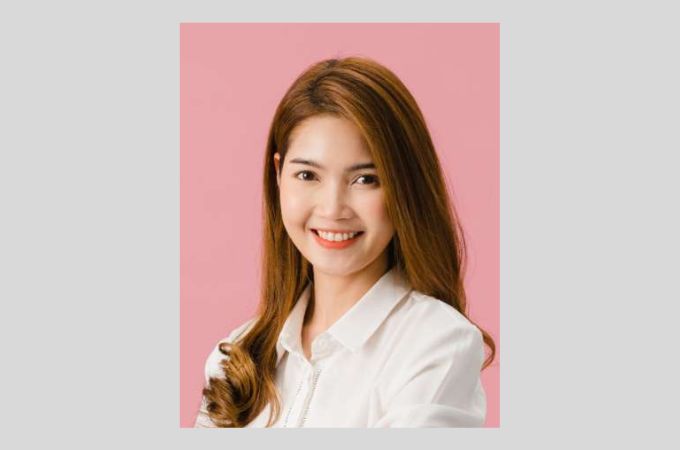 Children and Teens Headshot
When cropping a headshot of a child or teen, make sure that their face is clearly visible. The headshot should be cropped to 5″ by 7″. By doing so, you can still print and resize it to make it larger or remove unwanted backgrounds if necessary.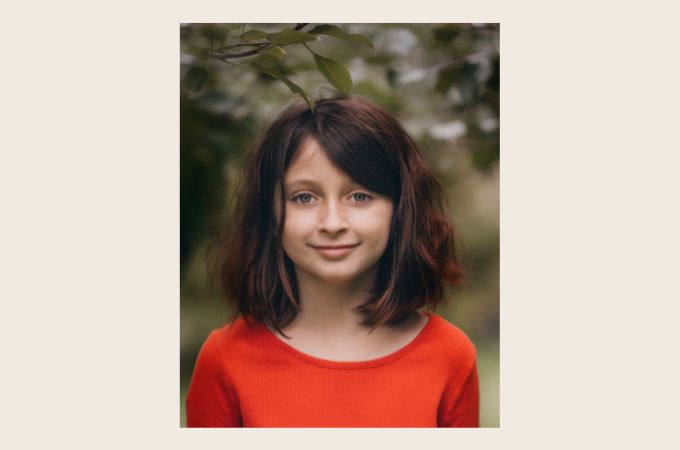 Display Photo or Social Media Headshot
The first three headshots we mentioned are intended for print. However, if you want to display headshots on your social media, you can crop them according to these ratios:
Facebook – 170 pixels by 170 pixels on computers, and 128 pixels by 128 pixels on mobile devices.
Instagram – image to 240 x 240 pixels at a maximum file size of 30MB.
LinkedIn – the file size should be no larger than 8MB, with a minimum of 400 x 400 pixels
Twitter – 240 x 240 pixels minimum recommended, file size not to exceed 30MB.
Gmail – 180 x 180 pixels minimum recommended, 5MB max file size.
Tips for Cropping Headshots Properly and Visually Appealing
In photography, we all know how helpful the Rule of Thirds is. The same applies when cropping a headshot. To do this, using a 9-line grid, align the eye line with the first horizontal line so your face is in the upper third.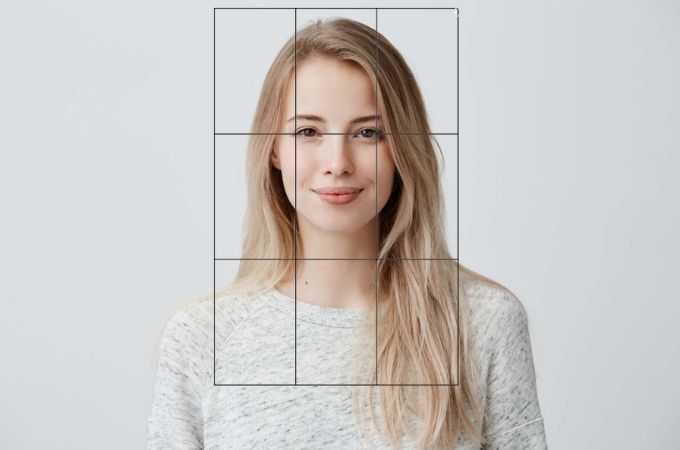 Obviously, headshots are meant for portraits focusing on the face. Therefore, crop the picture while ensuring the subject's face is centered.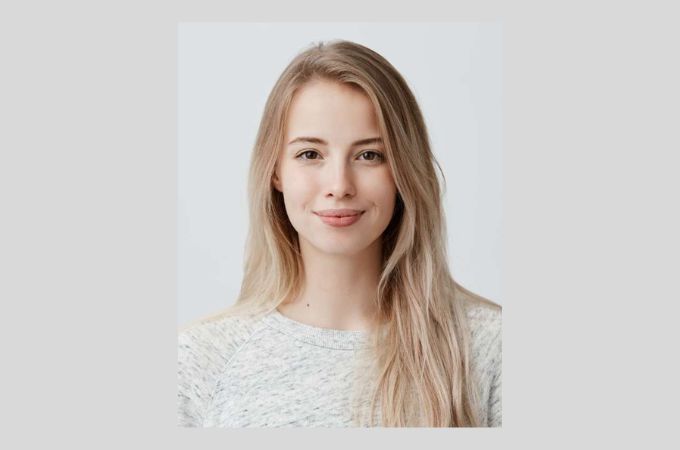 Be Mindful which Part of the Image to Cut Off
When you see a headshot with the hair cut off, that's basically an actor's headshot. Contrary to business headshots, you should not crop from the neck or cut the hair. To create a well-balanced portrait, crop above the chest while giving equal spaces to the side of shoulders.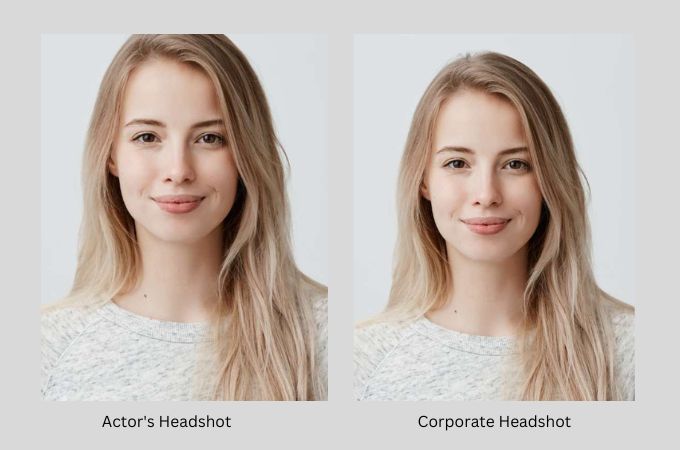 Now that you know the types, sizes, ratios, and tips for cropping a headshot, it's time to use the best tool for cropping.
Best Tool to Crop Headshot Online Efficiently
PicWish 100% FREE
Photo editing is made easy with PicWish, a web-based photography editing app that is easy and free to use. With its AI-powered technology, this tool offers convenience and efficiency in cropping images. By using this tool, you'll be able to crop a headshot easily and in accurate size since you can enter the exact size of your photo directly. Alternatively, you can also use one of its preset ratios for different platforms. Furthermore, the big point of this online cropper is that it preserves the quality of your image after cropping it. Here's how to crop a headshot with this app:
Visit the official website of PicWish Image Cropper.
Next, go to the Free Tools tab and Select Crop to upload the headshot you want to crop.

Click Crop and Input the length and width you preferred and hit the Apply button.

You can move the cropper to perfect its location and download it once you're satisfied.
Tips:
PicWish is also a great auto background remover app if you need to change your headshot background with a plain solid colors.
Conclusion
By following these recommendations for cropping headshots, you will now be able to make your photos more professional and with higher quality than usual. It's just a matter of applying the correct dimensions and ratios using the perfect tool to crop image.