How to Unblur a Portrait Photo
Portrait Mode
iPhone portrait mode uses an algorithm that has the same effect as a DSLR camera. This photography style blurs the background of your photo while giving focus on your subject, which only the DSLR camera can present. But now with iPhone, portrait mode can create particularly great photography that can have a high-quality resolution.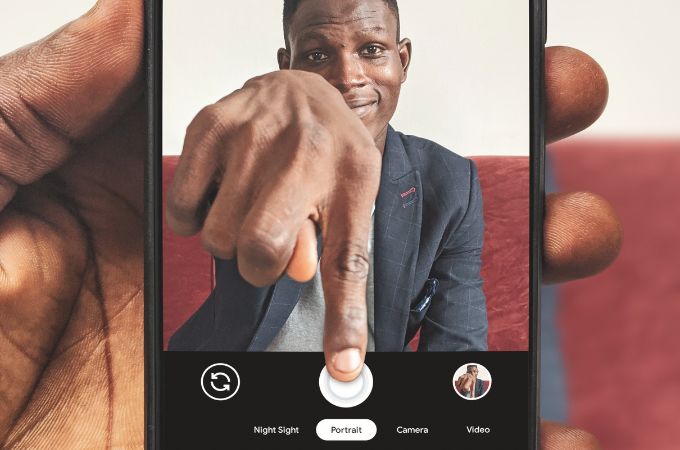 Professional yet an easy-to-use third-party online tool
Instantly sharpen blurry images online in just a snap of your fingers. Learning how to reduce blur on portrait photos using your iPhone might be complicated to do, try to use this amazing third-party online tool that you may open on your phone known as PicWish – 100% FREE.
Step 1: Visit the official site of PicWish Face Enhancement.
Step 2: Tap "Upload Image" to get the portrait photo that you have.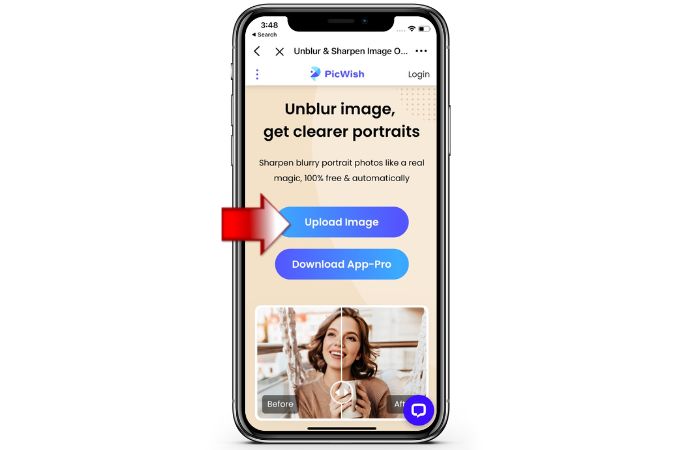 Step 3: Wait for the automatic process, a new interface will come out showing the enhanced photo. (You may upscale your photo from 1x to 4x its original quality.
Step 4: Once satisfied, hit the "Apply" button and save the photo by tapping "Download".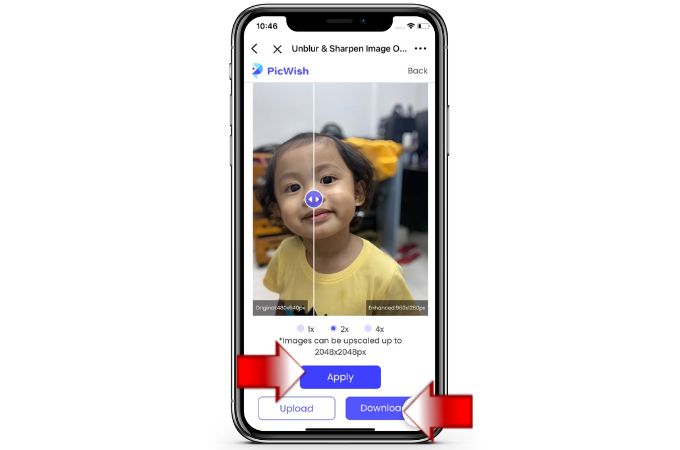 Unblur photos manually with iPhone
Edit your images manually on your iPhone with this step-by-step process. Achieve a work-of-art result by learning how to unblur portrait mode using your iOS phone.
Step 1: Directly take a picture in portrait mode using your iPhone. Then, go to your photo library and select the portrait picture that you need.
Step 2: Tap "Edit" and you will be directed to the photo editing interface.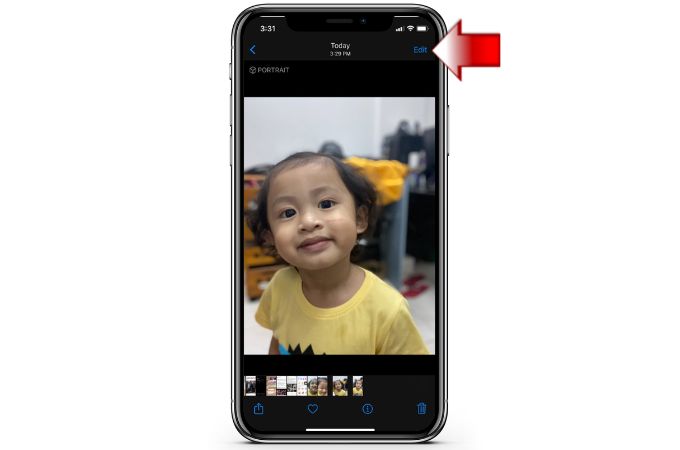 Step 3: Next, look for the icon that looks like "f" with a number next to it. Tap that icon.
Step 4: Below is the slider that will let you adjust the blurriness of your photo. Slide to the right for a less blurry effect.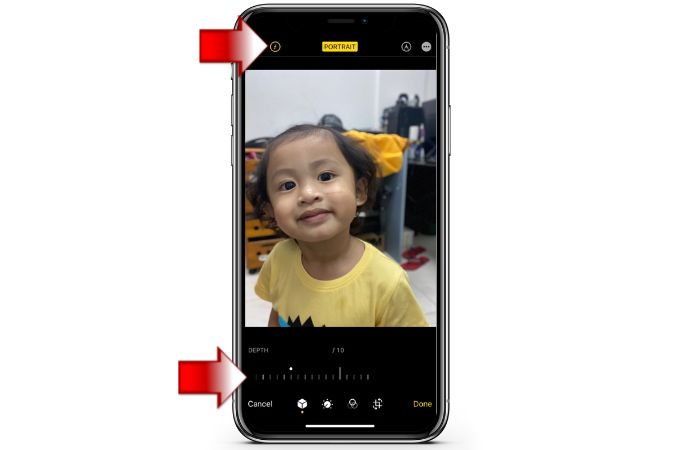 Bottom Line
Based on the simple guide above using the third-party tool is more convenient than directly editing your blurry photo on your iPhone. With PicWish, you will easily have a clear portrait photo without exerting so much effort in knowing how to reduce blur in portrait mode.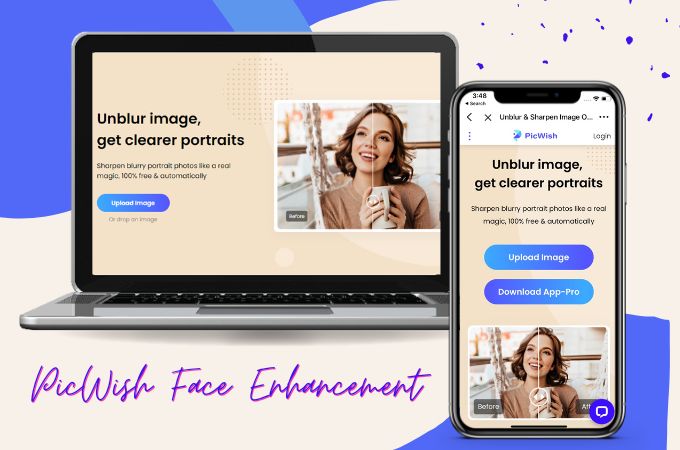 PicWish works automatically with the help of its advanced AI face enhancement technology. With its 100% free service, you can transform your blurry photos into a precise one. Improve your photography that is out of focus and pixelated with this amazing tool. Not only that, PicWish face enhancement can also restore your old photos and give you beautiful fine photography.
This online tool also provides a windows version where you can enhance your photo on your personal computer. Experience its magic in the batch process, where you can process a maximum of 100 images at once.
Download