Now that lot of users are following this trend, many of them are curious about how to make their photos in a transparent format. This picture format is called the Portable Network Graphics or known as PNG. This is a type of photo that doesn't have a solid background, which gives a spotlight to your profile picture.
Efficient Ways on How to Get a Transparent Profile Picture on TikTok
In this video, you'll learn the quick steps on how to get a transparent profile picture on TikTok with PicWish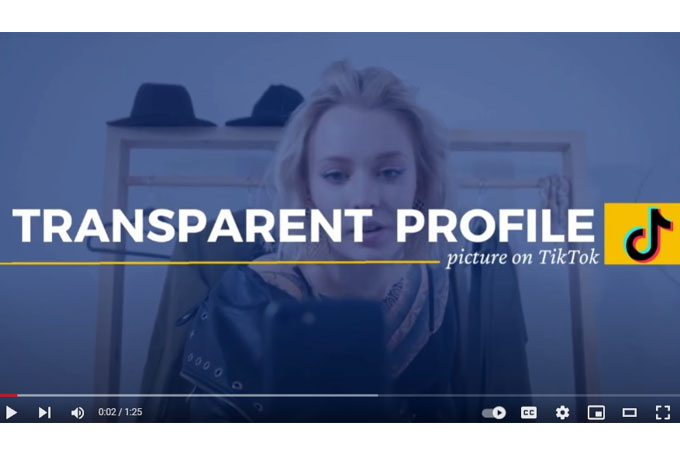 Tips to Have Eye-catching TikTok Profile Photo
Don't apply any filters, be natural!
You are beautiful exactly the way you are. Don't think that you are not good enough. You don't need to use any filters that can enhance the way you look in your photo. Being you is the best thing that you can show to your viewers. Embrace your impurities because these are the features that make you real.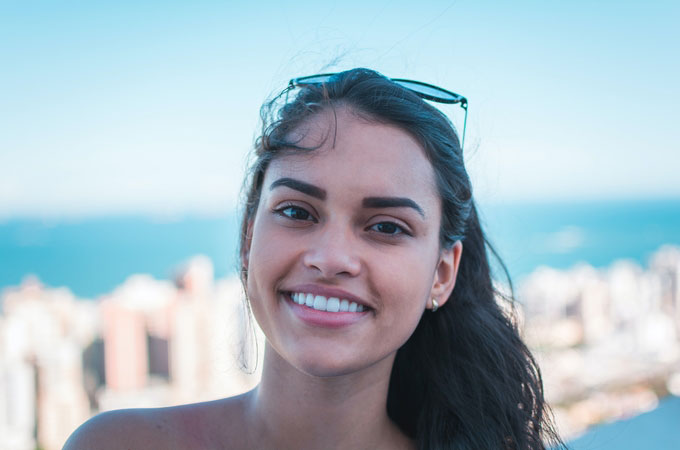 Wear something that will define you as a person
A transparent TikTok profile picture will be more awesome if you will wear an outfit that you love the most. They say that what you wear is a reflection of what type of person you are. So in that way, your viewers will know something about you even though they haven't watch your videos.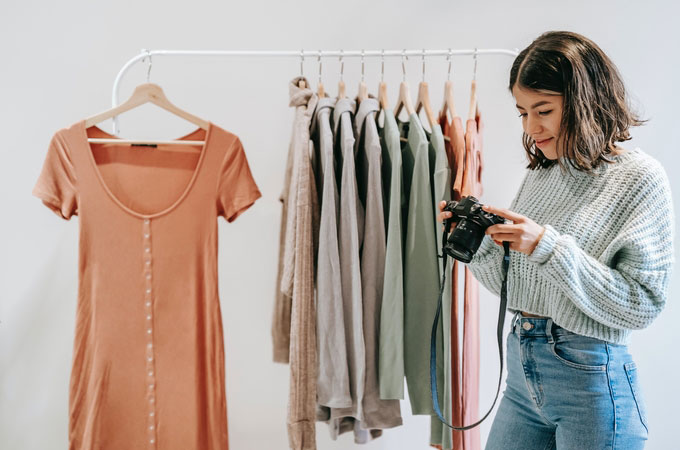 Best angle that will attract many followers
The best angle is not hard to discover, experimenting and getting out on your boundaries will show the real angle that will showcase your personality. If you want to learn more about finding the right angle, you can get some inspiration from some magazines and video tips.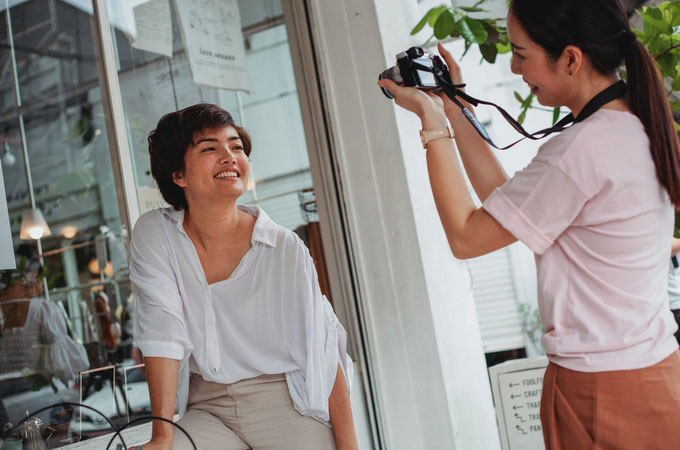 No to group photos, solo photo is better
Learning how to make a transparent profile picture on TikTok will be successful if you will use a solo picture. You can have a group photo as a temporary profile picture but not a permanent one. Having an individual profile picture will give you the center of attraction of your own TikTok account.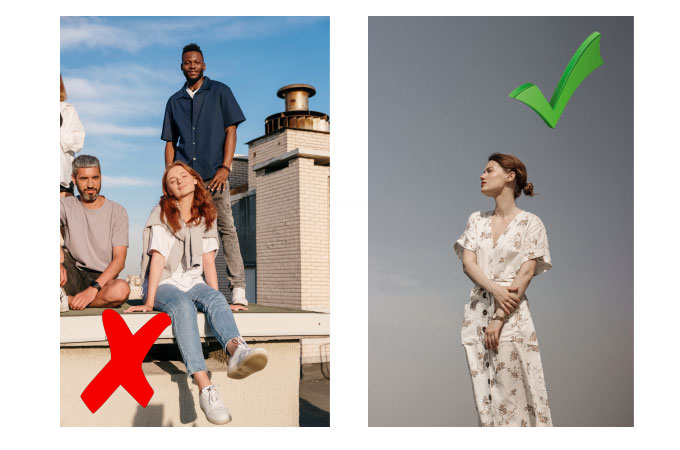 Create a transparent TikTok Profile Picture with PicWish which is 100% free
PicWish a free web-service tool will save your day in making your TikTok profile picture in PNG format. With the use of clever AI technology, you can be assured that your photo will be cut out precisely. Its magical ability in photo background removal will surely amaze you.
Here is a simple way on how to make tiktok profile picture transparent.
Open your browser and search PicWish Background Remover.
From its interface, choose the "Upload Image" to upload your profile picture.

Wait for the transparent result.
Once done, hit the "Download" button to save your photo in PNG format.
Just so you know that these profile picture trends on TikTok can only be done on Android mobile phones. There are still no updates if you can experience it on iOS phones.
Add the transparent profile picture on TikTok
Now that you have learned how to get a transparent profile picture on TikTok, you can directly set your PNG photo on your account. Follow the simple guide given below.
Open your TikTok account, tap "Profile" then, tap your current profile picture.

Hit the "Edit" icon and choose the transparent profile picture from your phone gallery.
Crop the photo and hit "Confirm" then tap "Save".

The new profile photo will be upfated right away.
Conclusion
To sum it all, creating a PNG photo is not that difficult. You don't need to have professional photo editing skills or ask some experienced photo editor to do that. Just by yourself, you can learn how to make TikTok profile picture transparent with just the help of this tool called PicWish. With its simple interface and understandable features, your profile photo in TikTok will be extra awesome.