Tools and Reasons Why You Need Compress JPG 300 KB Online
Why We Need to Reduce Image Size to 300KB
Image compression can do a lot when it comes to the loading of pages and sharing of images. And for you to understand it more, below are several reasons why you have to reduce image size to 300KB. Continue reading to learn more.
Upload Limits
Some websites or applications have upload limits, which means you cannot upload images that exceed a certain size. For example, if the upload limit is 300KB, you will need to resize your image to meet this requirement.
File Transfer
If you need to transfer an image via email or any other method that has a file size limit, you will need to compress JPG 300KB online to ensure that it can be transferred without any issues.
Storage Space
If you are working with limited storage space, resizing images to a smaller size can help you save space on your device.
Website Speed
Large images can significantly slow down the loading time of a website. Thus, to reduce image size to 300 KB Resizing helps improve website speed and performance.
Printing
If you plan on printing an image, a 300KB file size might be suitable for smaller prints or online printing services, but larger prints might require higher resolution or file sizes.
Instantly Compress JPG 300 JKB Online with These Apps
PicWish 100% Free
Time to save time in uploading too large file size with PicWish – one of the powerful tools that we handpicked for you. PicWish offers an image compressor that instantly compresses reduce image size to 300KB without worrying about extreme quality loss. It is powered by an advanced AI compression algorithm that promotes fast processing and ensures that your output will be less distorted.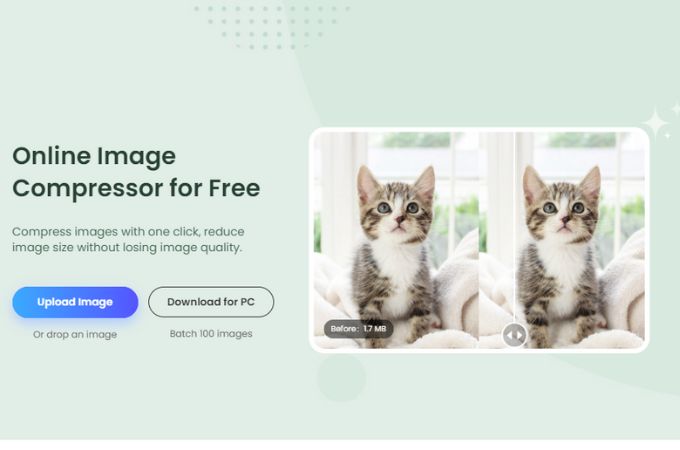 Key Features:
Reduce image size to 300KB common image formats like JPG, JPEG, PNG, GIFF, TIFF, etc.
Unzipped output for easier and quicker download process.
TinyPNG
If you want to compress PNG 300kb TinyPNG is the best online tool for you. It specializes in compressing PNG images while maintaining their transparency. It also uses smart lossy compression techniques to compress PNG 300KB without affecting their quality.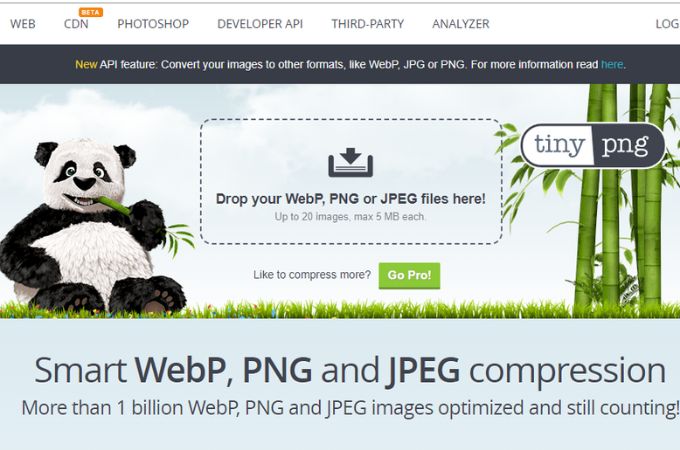 Key Features:
Drag-and-drop interface for convenient uploading of photos.
Bulk compression to save time.
CompressJPEG
As its name suggests, CompressJPEG is an online tool that can compress JPG 300KB online for faster image sharing limited to 5MB . Without signing up for an account, this app reduces the file size of JPEG images without compromising their quality. And yes, this is best for beginners given its straightforward interface.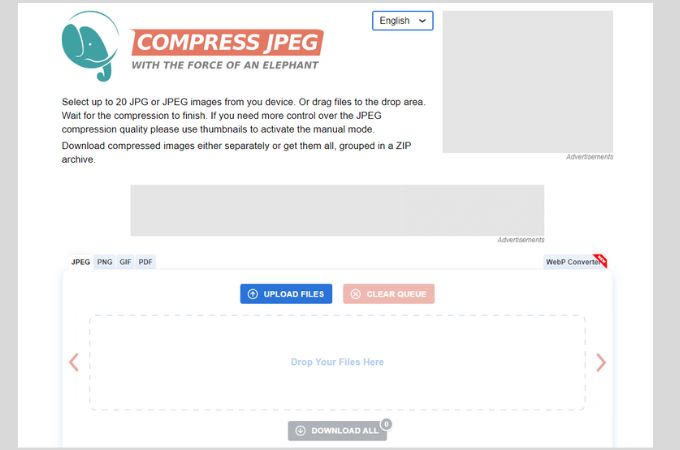 Key Features:
Preview feature to double check the compressed image before downloading it.
Three levels of compression – low, medium, and high.
Kraken.io
Another tool to this list is Kraken.io – an online tool that compresses both PNG and JPEG images. It offers several compression options, including lossy and lossless compression which you can choose from. It also allows you to resize your images and optimize them for the web.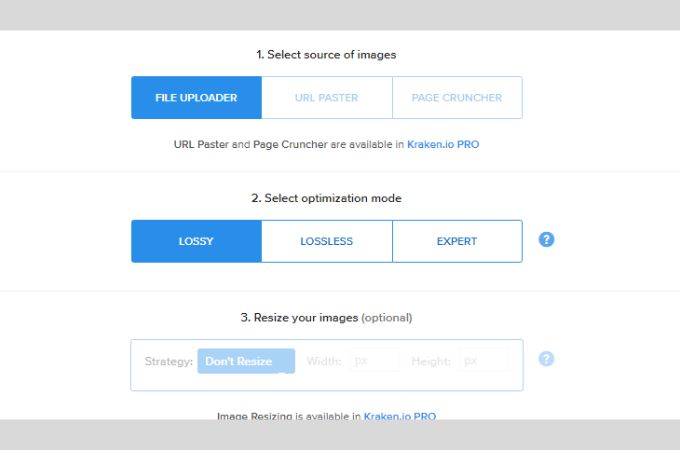 Key features:
Allows you to upload images up to a maximum file size of 32 MB.
Customizable compression settings according to your specific requirements.
Optimizilla
Optimizilla is an online tool that compresses both PNG and JPEG images. It uses a smart compression algorithm that reduces the file size of images without affecting their quality. It has a user-friendly interface which makes it easy to compress images even if you don't have technical expertise.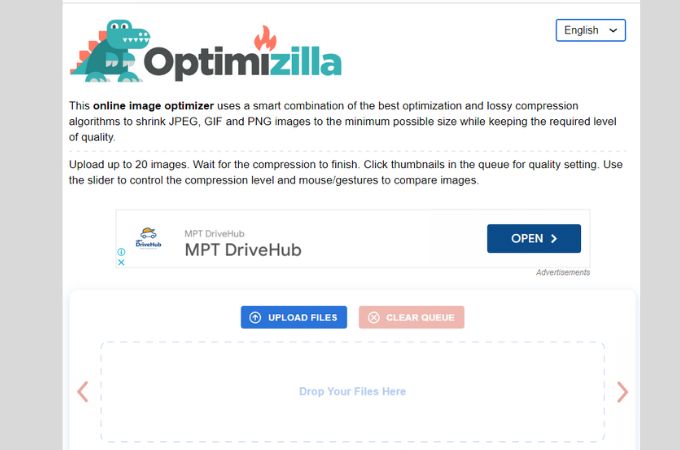 Key features:
Offers a lossless compression option for those who want to preserve the original quality of their images.
Lets you adjust the quality of your compressed image before downloading it.
Conclusion
There will be no waiting time anymore when it comes to loading of images. With this article, users can reduce image size to 300 KB in just a few clicks. Take time to try them too and don't forget to share your thoughts with us below!