Top 10 PNG Website to Collect Stock Images
Pixabay
Pixabay could be considered as the best PNG website on this list because of the countless content that you can download from it. The site boasts over 2 million of PNG images, accompanied by videos, and even music. It became possible because of the different professional photographers that contribute to Pixabay's community.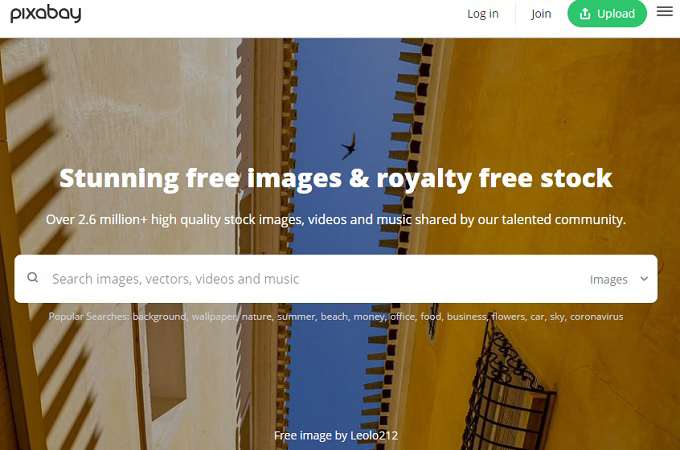 Vexels
With more than 80,000 free PNG images, Vexels is another website you can rely to find transparent stock photos. Paid users also has the luxury to choose the image resolution to download the PNG picture. The drawback of the site is that you have to wait for a 10-second countdown before you can download a free PNG image.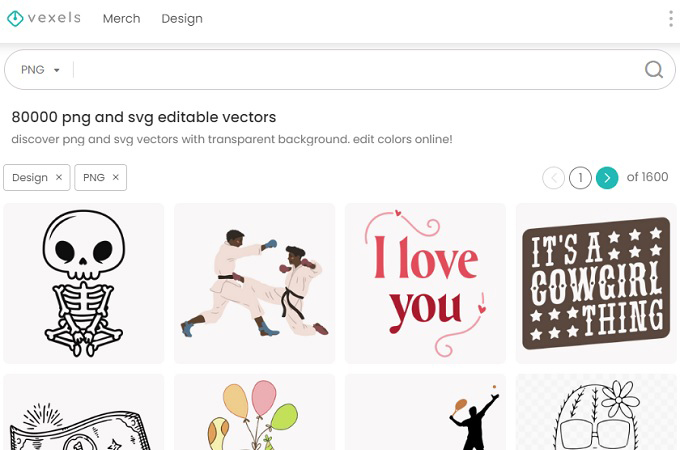 Stick PNG
Next on the list of the best free PNG websites is Stick PNG. This is a recommended website if you're looking for different logo with transparent background designs. You can also use its search bar to find any specific PNG image that you want. Just please expect that unlike others, there are ads shown on its pages since it is a free download site.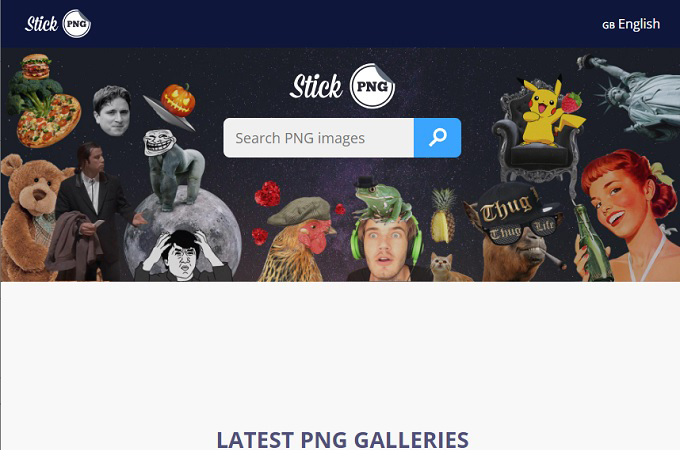 Findicons
If you're trying to collect different web icons, visit Findicons. This simple website icon PNG hosts more than 500,000 vectors to download. Aside from that, it also has a built-in file converter that can turn files into PNG. You can also choose the icon size that fits on your need. Yet, it takes a lot of verification steps before you can download one PNG icon.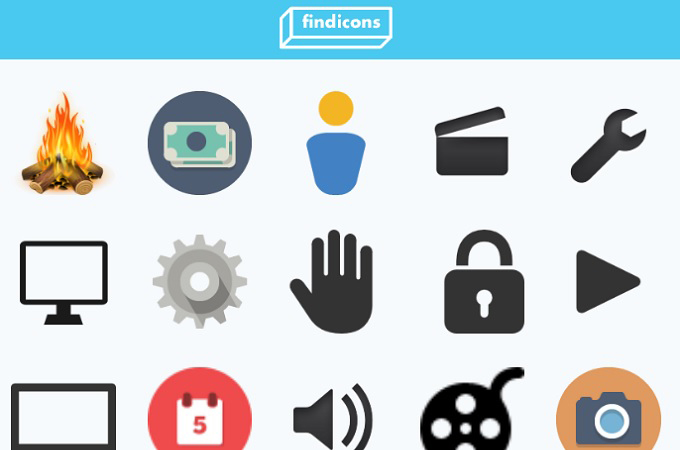 PNGAll
For high-quality free PNG pictures with transparent background, PNG All is a site to trust. It has an organized interface wherein the content are properly sorted according to their respective categories. The download process is also quick where you don't need to wait for a timer to save any image. The problem is that a pop-up ad will appear when you click on an image.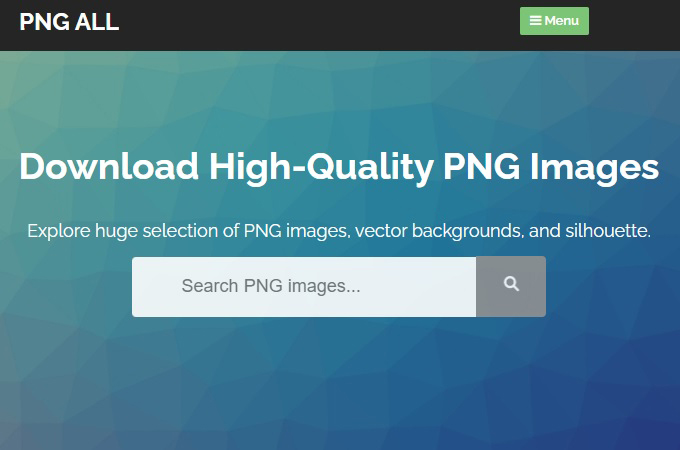 Iconmonstr
Another PNG site to download several icons with transparent background is Iconmonstr. Here, you can mostly find black and white images for different web logos and icons. The good thing about it is that you can customize the image size unlike other sites. The catch here is that the content is kind of limited compare to other free stock photo websites.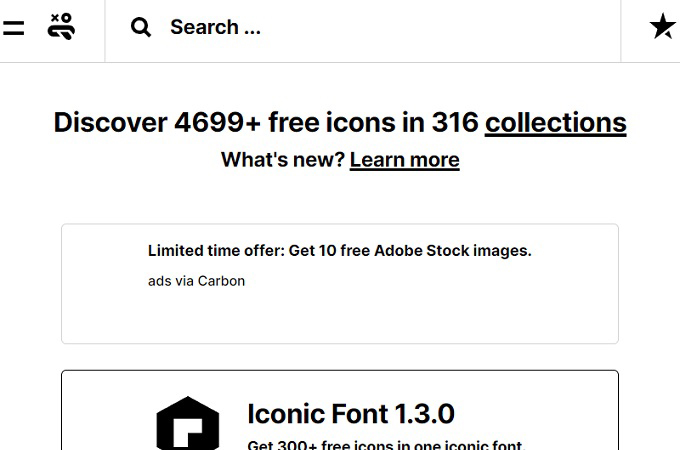 PNG Pix
PNG Pix is a home for several random PNG images. It is also easy on how to get PNG images here since it literally lets you save an image within a few clicks. It also only supports PNG format so it is kind of straightforward to use. Unlike other websites, PNG Pix only lets you download the image in one resolution.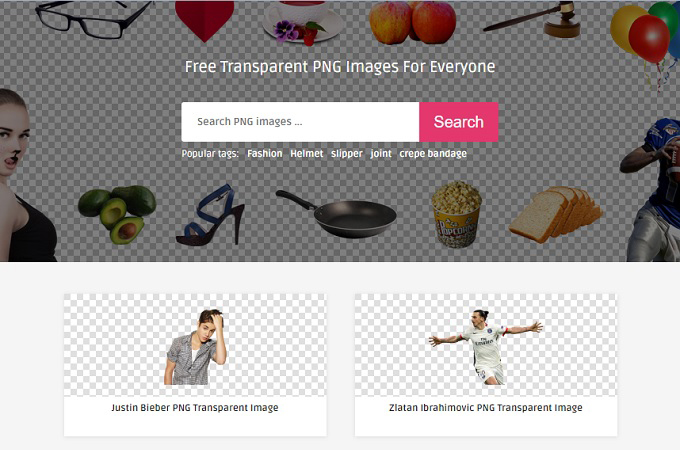 The Noun Project
Packed with over 3 million icons, The Noun Project is one prominent website logo PNG to rely on. What separates the site from others is that it provides cartoonish PNG that can make your designs unique. Although the styles are the work of legit designs company, they are still safe to download and use commercially as you only need to register a free account to obtain them.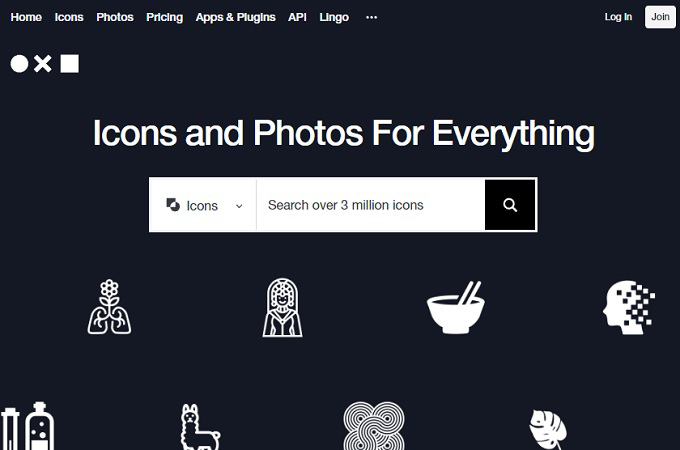 Pixel Squid
With thousands of high-quality PNG collections, Pixel Squid is among the best sites to download free PNG images. It also boasts loads of categories that you can browse to save PNG for free. Images are also ensured to have a royalty free license so they're safe for commercial use. However, you need to register an account first before you can download any PNG picture.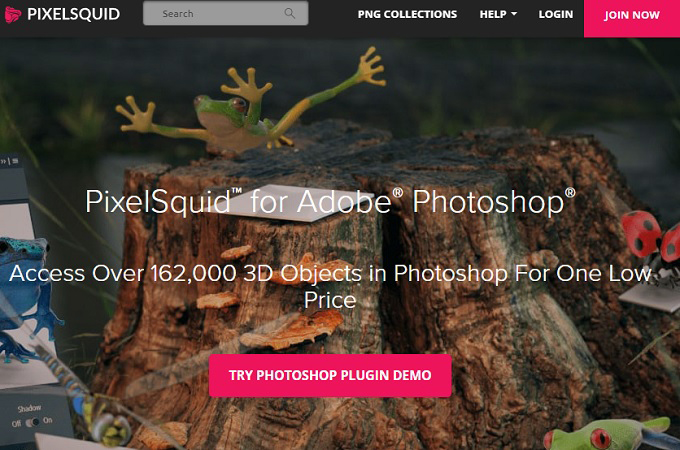 PNG Tree
PNG Tree claims that they have a collection of millions of free graphics and PNG that are ready to download. This PNG website also updates their server regularly adding more than 500 of new content daily. The problem with the website is that free users could only download for up to 2 pictures a day.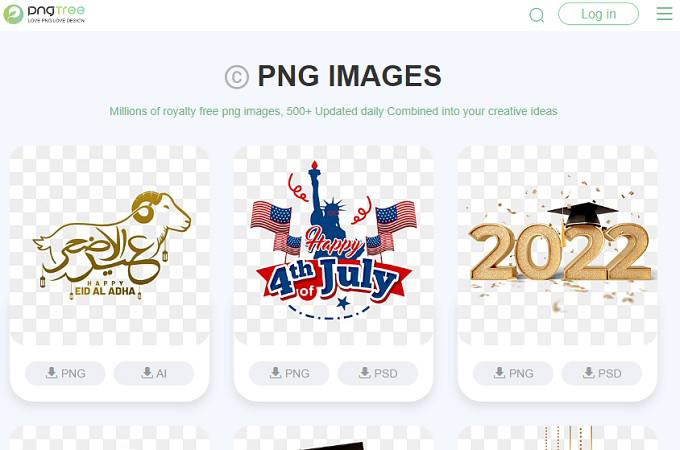 Create a PNG Image with PicWish
If you're an aspiring designer and want to create your own stock PNG photo, PicWish can help you with that. The photo editing app boasts several functions to surely create a high-quality PNG image. You can use its background removal tool to have a transparent image, customize the background, and others.
Download
Follow the steps to learn how to get PNG images with PicWish
Download and install the tool and click "Upload Image" to import the photo.

Wait and let the tool remove the background and make it transparent.

After that, click "Change Background" to customize it. You may choose solid colors or upload other picture to create a customized background.
Finally, click "Save" to download your new PNG photo.
Conclusion
Having a load of free PNG stock photo on your disposal is definitely important nowadays. It will definitely make your photo editing life easier and hassle free. Luckily, there is also a photo editing app like PicWish to create your own PNG and try your creativity.