AI Avatar Profile Picture Maker For Your Profile
List of Best Free Avatar Creator Online Websites
Avachara
If you believe that creating an avatar requires the use of complex photo editing tools, Avachara can prove you wrong. You can create a cartoon version of yourself without installing any software on this site, which claims to be the best free avatar creator. This tool has templates for hairstyles, faces (eyes, noses, mouths, brows, and hair) dresses, skin, and hair. Using these templates, you can choose the one that best represents you and put them together to generate an animated version of yourself.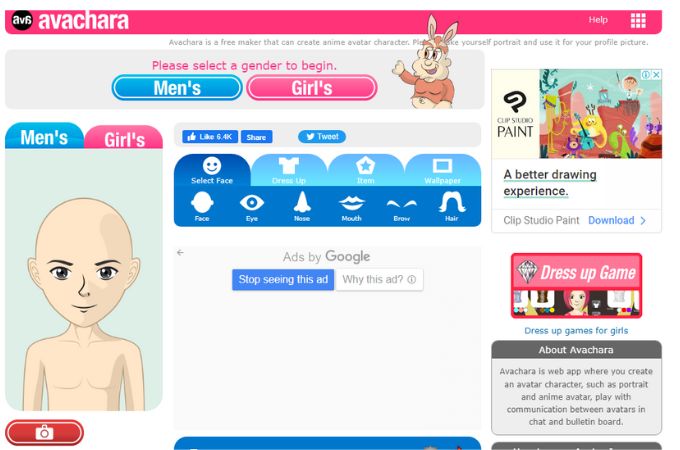 Cartoonify
Cartoonify is another online site that allows you to easily and quickly draw an image of yourself. With this tool, women and men can customize their face shape, lips, eyes, and skin color according to their preferences. Your hair can also be tied up, curly or straightened. In addition, if you're afraid to try layered hair, and bangs but want a different look, try it on your avatar. Additionally, you can choose your avatar's background to match it. As a result, you will surely be amazed by the animated version of yourself produced by this avatar profile picture maker.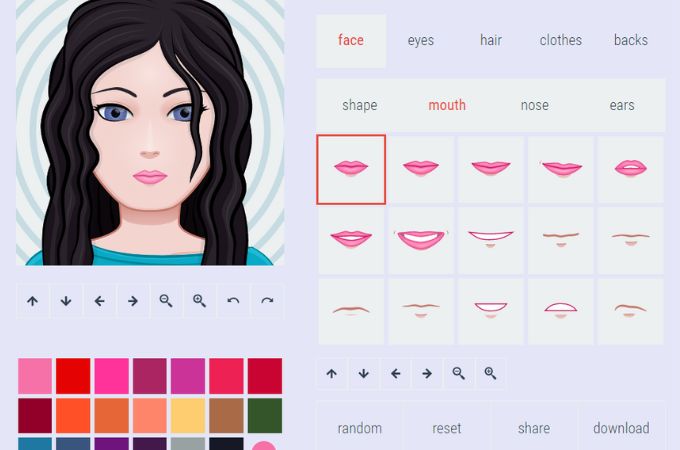 MyBlueRobot
Your own avatar is easy to create with MyBlueRobot. It's among the best free avatar creators, yet simple and straightforward. Due to its extensive face, eye, nose, mouth, and hairstyle options, you can make an avatar that almost resembles you. Additionally, you can specify your eye color, brow shape, and fashion such as clothing and eyewear. Your avatar can also have a background. This is all available online for free.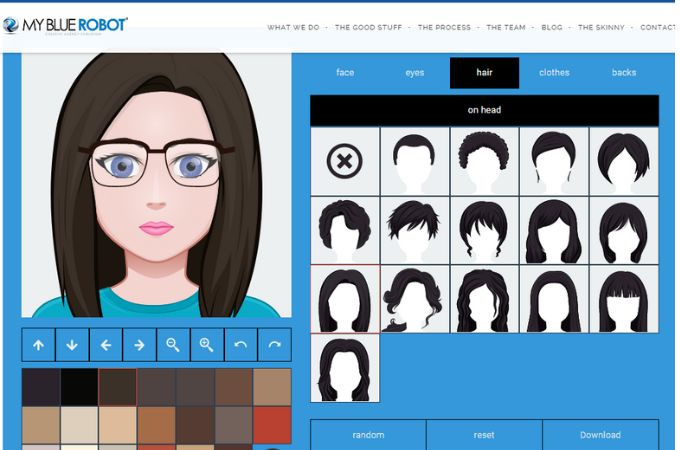 Cartoon.pho.to
Cartoon.pho.to is another avatar maker website you should visit. In contrast to the aforementioned sites where templates are available, this avatar creator only generates your animated version by uploading your own image. No matter what portrait you have, Cartoon.pho.to can add cartoon effects and create an avatar for you. The interesting part is that you can also add emotions to your cartoon with its face morphing.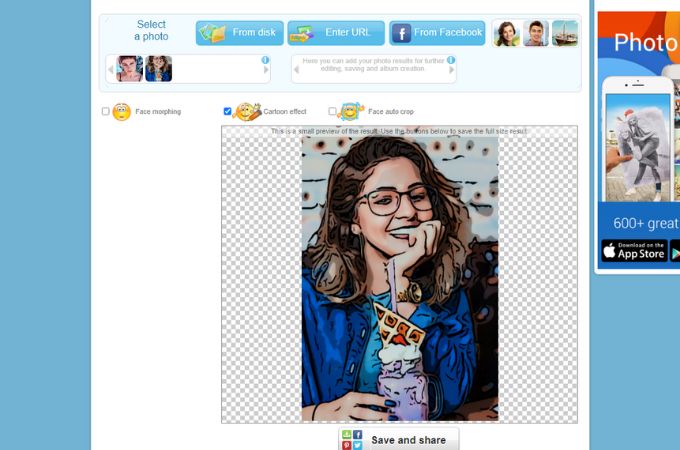 Otaku Avatar Maker
Unlike most avatar creators that only show your face, Otaku Avatar Maker helps you make your avatar in a more adorable way. When it comes to customization, this avatar maker nailed it. Using its template, you can create an animated version of yourself that almost looks like you. Do you love dogs or cats? Are you a sports fan or a foodie? One of the best features of this tool is the ability to add your personality and hobby to your avatar since it's a whole-body avatar. Additionally, you can become a stylist by using its wide selection of clothes, shoes, eyewear, and even headwear.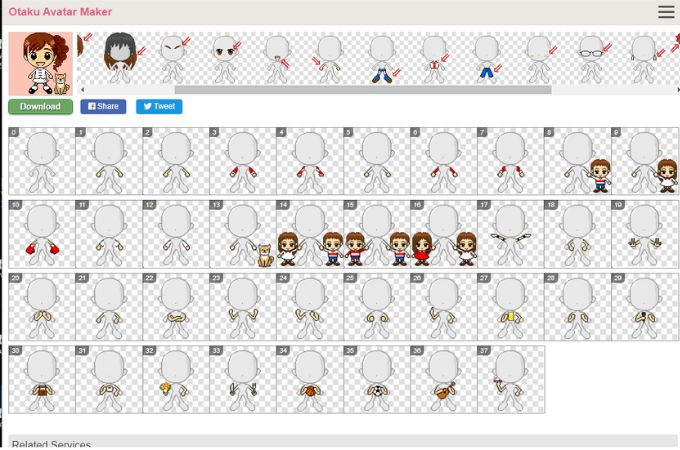 Incredible Transparent Avatar Profile Picture Maker
PicWish
You can now upload your avatar to your social media accounts after choosing the best free avatar creator. However, we encourage you to go with the trend of transparent profile pictures. With this, you are sure to gain more clicks and entice viewers with its 3D-like appearance. And to help you out, here's the quickest way to do that using an auto background remover app like PicWish that remove background HD quality.
The PicWish online background remover allows you to precisely cut out your subject from its background. With its artificial intelligence technology, you can make your avatar transparent and save it as a PNG in no time. It works with any type of photo, such as person, car, animal, and graphics.
Here are the three basic steps you have to do to your avatar:
Go to its official website and upload the avatar you want to make transparent.

Then, wait a second for the result.
Click Download to export it on your PC.
Conclusion
Having these 5 best free avatar creator websites, you can now level up your social media account by making your own transparent avatar and setting it as your display photo. Try them now and share with us your thoughts.