Why and How to Unblur Text Image Online
What is an Unblur Image?
Everything looks fine until you encounter an image with blurry text. The designer or owner of the artwork, for some reason, left the text hazy in an attempt to improve its aesthetics. And being the curious cat you are, you've wanted to unlock what that text is about by deblurring it– and that is basically what an unblur image is.
Furthermore, the same thing happens when you attempt to take a picture of the pages from a book or the slides in Powerpoint as study notes, and you end up with blurry and unreadable results. What a waste of time and efforts, right? If you encounter this one and deleting and retaking of picture has been your resolution, why not try to learn how to make text clear in photo efficiently, instead?
But before jumping to the conclusion that extracting small details such as text from a photo is a tricky and tedious task, allow us to help you change your mind, because in this article, you will be able to know how to unblur text in a photo by using a tool that is far way better and easier to use than Photoshop. Here is PicWish Enhancer, a tool that allows you to unblur text images online.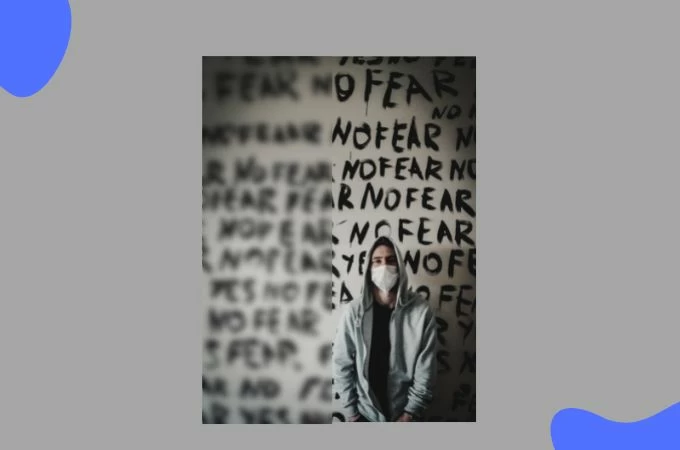 How to Unblur Text in an Image with PicWish
The online tool that can help you make text clear in a picture is PicWish Photo Enhancer, as noted above. With this FREE web-based app, you do not need to be a skilled photo editor or professional PhotoShop user just to neatly unblur text in an image. Its AI enhancement algorithms help you enhance any hazy and blurry photos in a blink of an eye without mastering photo editing tools. It automatically enhances and repairs the damaged image, turning it into a high-definition picture. You can also upscale the image up to 400% for further enhancement, allowing you to read the text of the image.
Here are the steps on how to unblur text in an image:
First, go to its official web page.
Next, upload the image with blurry text by dropping it or hitting the Upload Image button.

After selecting a photo, swipe the slider to the left and configure the Upscale factor.

Once satisfied with the result, kindly hit the Download button to save your output.
Note:
To maximize your experience with this tool, you can also download and install its software on your PC. This version allows you to process multiple blurry photos (up to 100) simultaneously.
Download
Conclusion
How to unblur text in an image seems a complicated task at first, but by digging on the internet you will learn that it's the easiest thing to do provided that you are able to pick the right app to fix blurry photos like PicWish Photo Enhancer.