Tips on How to Fit Whole Picture on Instagram Without Border
Know How to Resize Image for Instagram without Cropping
The standard for posting contents on Instagram varies. Sizes differ depending on whether you are posting to your feeds, stories, or creating thumbnails for IGTV. For example, in posting a photo on your feeds there is a specific size and dimension needed. Because if you uploaded a taller or wider image you will end up having a black border or unpleasantly cropped photo. See photos below as samples:
The original photo: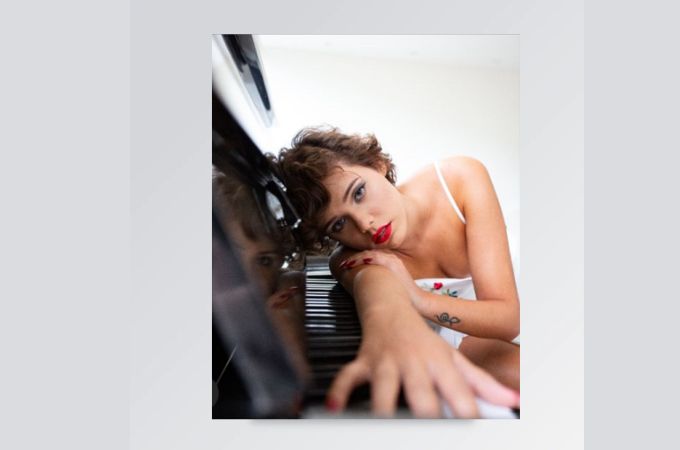 Unflattering cropped image: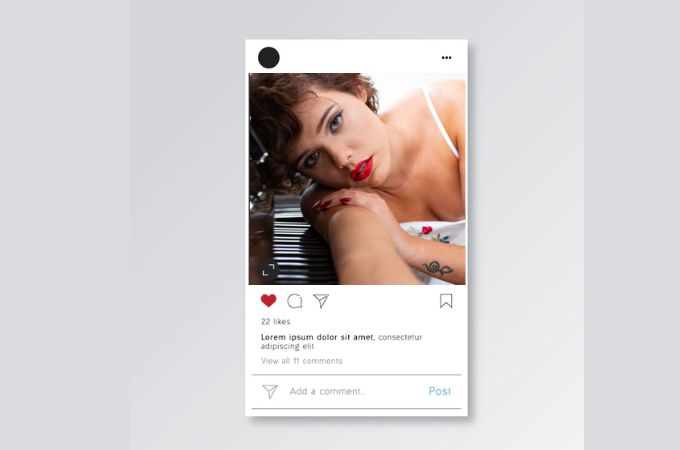 Photos with black borders: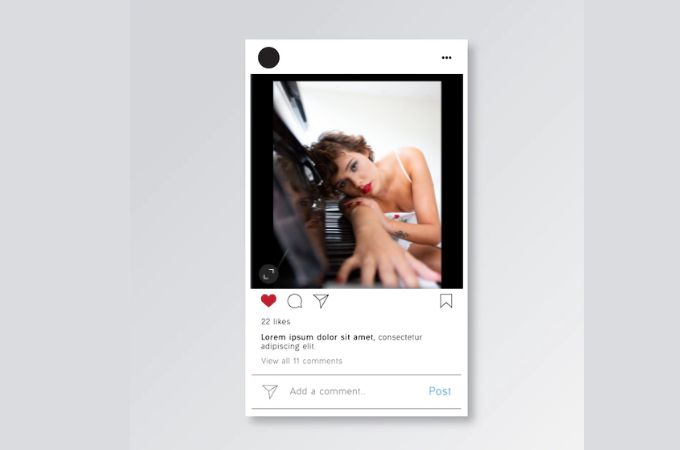 To avoid this from happening, we highly suggest resizing your photo first before uploading them. And in order to resize them precisely, you must know what their correct sizes are. Accordingly, here are the types of Instagram posts and their recommended sizes.
1:1 – Square Images
Recommended size: 1080 x 1080px
Instagram's first launch only supported square images with 1080×1080 px. Using its auto-cropper, one can maintain the uniformity of their feeds. Landscape and portrait format photos, however, created a problem because this size was only recommended for iOS users back then.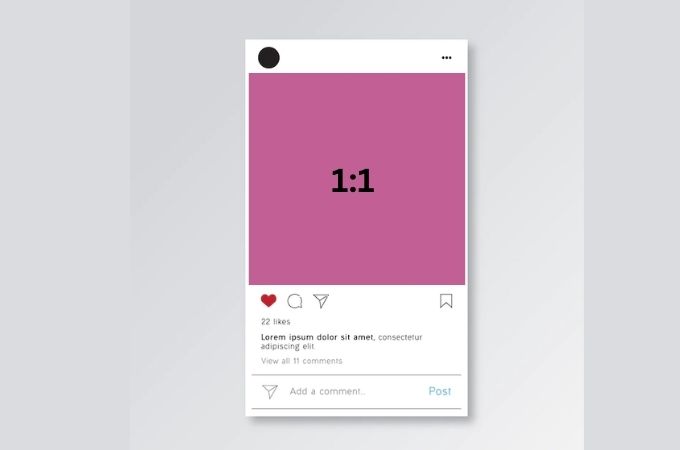 1.91:1 – Landscape
Recommended size: 1080 x 608px
If you have seen a photo with black borders on both sides, then that photo has an aspect ratio of 1.91:1. The problem with this size is that mobile phones typically capture landscapes in 16:9. Consequently, most users' posts end up with annoying borders.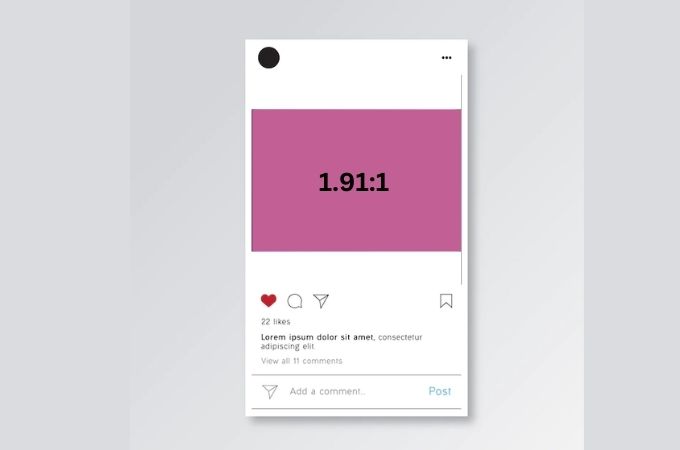 4:5 – Portrait
Recommended size: 1080 x 1350
Portrait image with 1080px by 1350px size is the best image size for this type of content. In contrast to the previous sizes, this one is easier to use and mobile-friendly since most smartphones have this size. However, there may only be a problem if you have to post a taller image.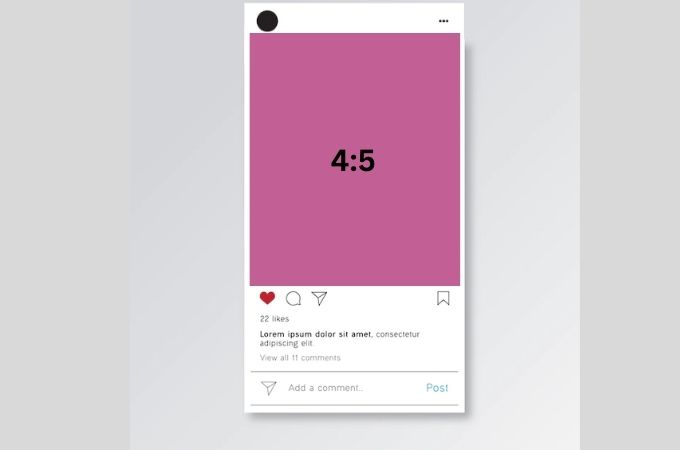 9:16 – IG Story
Recommended size: 1080 x 1920
To upload an IG story image that fits perfectly, set the image at 1080 x 1920 pixels. Additionally, you should post a vertical image so that it fills your story frame completely, as opposed to leaving it behind with a black border, which will not be pleasing to you or your viewers.
1:1.55 IGTV Cover Picture
Recommended size: 420 x 654px
While IGTV is intended for videos, you also need a cover or thumbnail for it, so do not get confused. Furthermore, there are also some recommended guidelines for uploading this. In ideal cases, this should measure 420 x 654 pixels.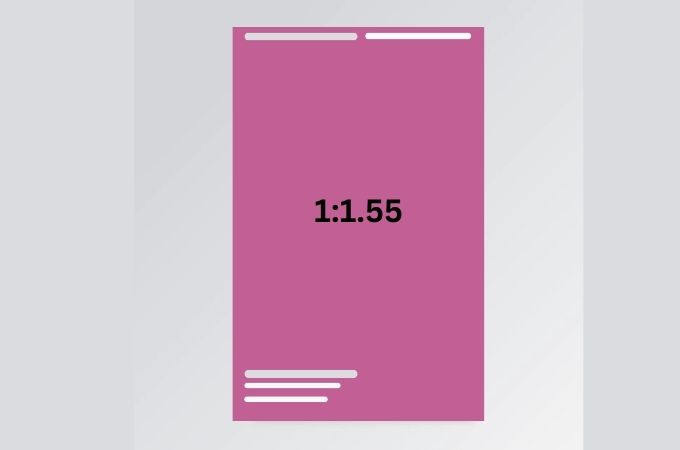 Now that you have the right sizes, aspect ratio, and resolution for your IG posts, you can now upload your photo without worrying to the annoying black borders around it. However, if you already have photos on your phone that don't fit into any of the sizes we mentioned above, and you are not happy with Instagram's auto-cropper, use a photo editor to do it for you. To that end, let me introduce to you a wonderful AI-powered tool called PicWish. 
No-Crop Way of How to Resize Pictures for Instagram
PicWish is an online photo editing app that can handle all your photo editing needs. Easy-to-use and intuitive, this tool is an excellent choice. With this app, you can crop picture online for free. In addition to its excellent image cropper, you will be surprised to find that it can resize images without cropping them. It generates the results without modifying the content by simply entering your desired sizes.
How to fit whole picture on Instagram without border with PicWish:
The first step is to visit its official website and click the dropdown button next to the Features tab.
Then, click on the Crop icon to begin.

After that, upload an image from your computer.

Next, hit Resize and enter the aspect ratio you want. (Note: before hitting the Apply button, you must uncheck Lock Aspect Ratio.)

Afterwards, click Download to save your output.
Conclusion
After learning how to resize image for Instagram without cropping, you will have an IG-worthy feed in no time. Black borders and empty parts of IG frames are no longer an issue. With PicWish, you can perfectly fit any image size to your Instagram post.