How to Create Professional Headshots for LinkedIn Account
LinkedIn Headshot Tips to Impress Hiring Managers
To get hiring managers to start visiting your LinkedIn account, you need a professional picture. It also helps you increase your referral rates. And if you think you can only get a professional picture for LinkedIn after hiring a skilled photographer, check out these tips below to stretch out your budget:
Keep your Profile Photo Updated
Don't use a photo taken more than a year ago. To avoid being confused by your appearance in person, it's important to take your picture regularly.
Follow the 60% Rule
To set up your photo in the frame of LinkedIn, you should have a minimum of 40% clean space. The remaining 60% of the frame should be filled with the cropped image.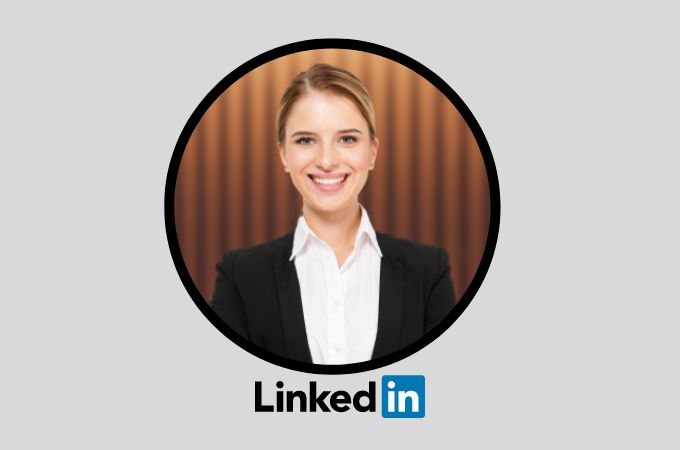 Keep Your Background Simple
We don't necessarily mean a solid color background when we say simple background. Adding a painted wall or a picture of nature can also enhance your profile. It is always important to keep in mind that your profile photo should draw recruiters' attention– not your background or anyone.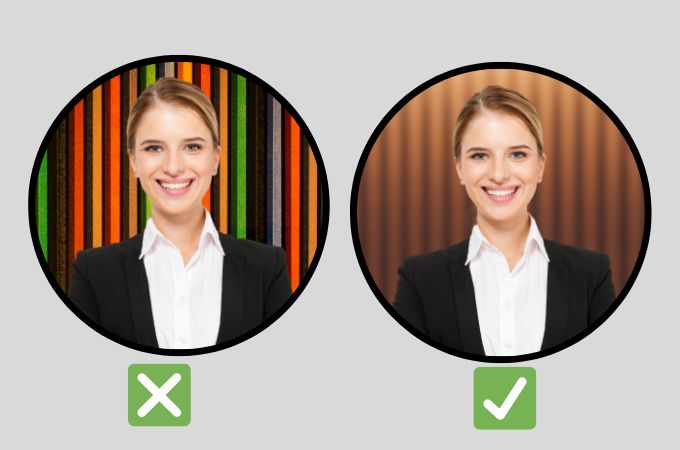 Ask for a Help in Taking Your Photo
Selfies can be taken with a tripod and ring light, but it's still helpful to have someone shoot them. As a result, your LinkedIn headshots will be more polished and professional since you won't have to use your front camera which frequently produces lower-quality output than your back camera.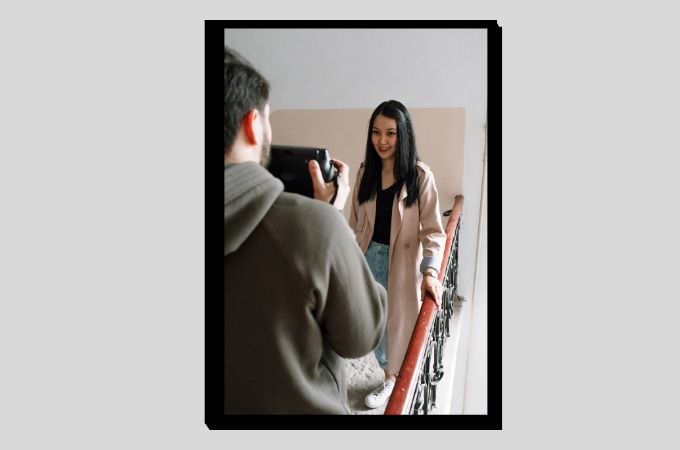 Show your Teeth when Smiling
When we talk about impressions, posting your smiling photo as your profile picture will encourage employers to take a look at what you have to offer. Keeping a smile on your face already makes you appear approachable.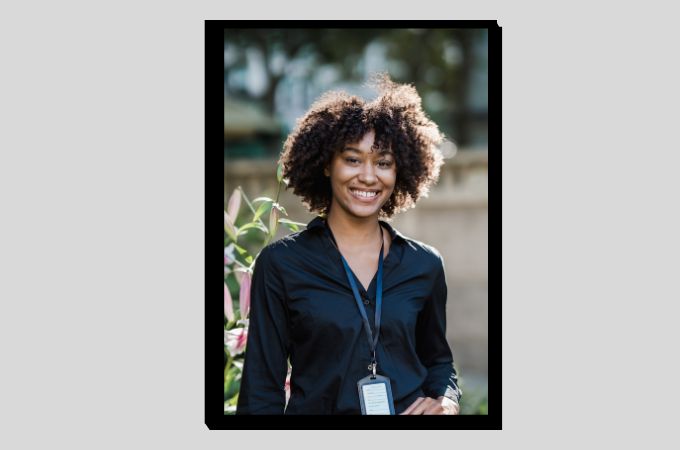 Avoid using Too Much Filters
If you want a professional LinkedIn photo, you must use filters wisely. It's okay to play around with its colors and hues as long as it doesn't alter your natural appearance or make you look different than you are in person. Be careful not to over edit your photos.
Make it a High-Resolution Photo
The size of a professional LinkedIn headshot should be 400×400 pixels in order to ensure high quality. However, you can upload large files as long as they are not larger than 8MB.
How to Make Professional Headshots for LinkedIn Image
If the circumstances let you choose to crop, be sure that your image will retain its quality. In this case, you may opt to use a cropping tool or resizer to make sure it fits well in the rounded display photo template of LinkedIn. If you want it to look good in the rounded display photo template of LinkedIn, you can use this tool to this LinkedIn headshot tips:
PicWish
PicWish is one of the best online photo editing tools. You can access this app on your web browser without paying any fees. It comes with a variety of image editing features that can help you create a professional LinkedIn profile picture. It has resizing features that keep the quality of your photo even after it is resized.
To create a LinkedIn profile picture, follow these steps:
First, go to PicWish official site and navigate to the Features tab and select Crop.

Hit the Upload Image button to import your image.

Click Common > uncheck the Lock Aspect Ratio then set the standard LinkedIn photo which is 400x400px.

After that, click Download to save your new LinkedIn profile picture.
Note:
If you wish to alter your background to add a more professional touch, you can use this tool as a background eraser. And you will be surprised at how this app can remove background high resolution and change your background precisely. To help you more, here are the guide steps on how to change your photo's background and turn it to professional headshots for LinkedIn:
Go to PicWish official site and upload your photo.

Wait shortly for the transparent result.

After that, click Background and change it either with solid color or upload a new image as your background.

And hit Download to save it.
Conclusion
By following these helpful tips and using PicWish, you can reduce the time and cost of making a professional LinkedIn photo. Besides, it will surely entice hiring managers and will give you your dream job!