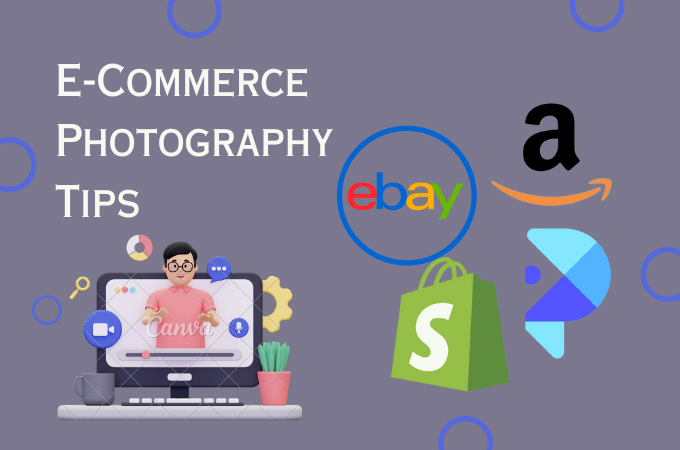 In today's digital age, online selling sites have changed the way we shop. Businesses, big and small, are using these sites to show their products to customers. One essential factor that affects product success on these sites is the image quality and size. Each site has its own rules for image sizes, so sellers must follow them to present products well and be visible. To solve this, a dependable image resizing tool is crucial. It helps sellers adjust their visuals to fit different platform requirements. Scroll down to learn how to increase resolution of image.
Improve Image Quality Online Free
Tips to Bring more Sales for Online Stores
Online stores offer customers more product details through various features. This will make the shopping experience better and can boost sales. Here's how they do it:
Enhanced Pictures: High-quality images from different angles let customers see the product closely. Clear visuals build trust and help customers imagine the item. Thus increasing the chance of buying it.
Zoom and 360-Degree Views: Zooming and 360-degree views let customers inspect the product. This will the customers feel like they are in a real store. It increases the possibility to purchase the product.
Product Description: This is detailed and informative descriptions about the item. It explains the product's features, specs, and benefits. Clear details remove doubts and influence buying decisions.
To achieve optimal results, you can unblur image free using different the best photo editing tool.
Best E-Commerce Sites
Amazon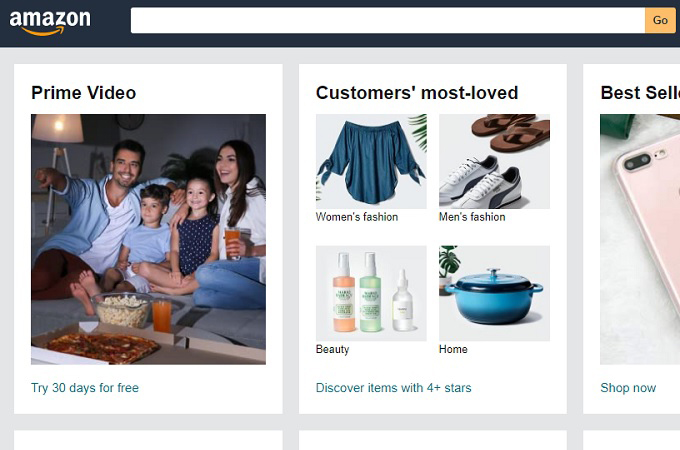 Amazon is a popular and all-in-one shopping platform that sells different products. Usually, sellers need to upload multiple photos to showcase the product. It features a straightforward interface to list and manage the products. Amazon also boasts a robust algorithm to ensure the products are visible to potential buyers.
Amazon Image Size Requirements:
Main Product Image: the recommended image size is 2560 pixels on the longest side.
Zoom Functionality: the image should be at least 1001 pixels on the longest side.
Additional Images: minimum image size is 500 pixels on the longest side.
eBay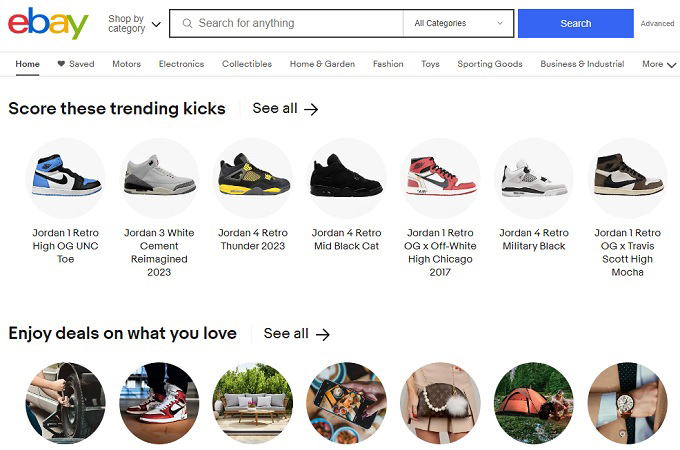 Another online selling platform to demonstrate your ecommerce photography skills is eBay. For every product image shown, users can hover the mouse and zoom it. Aside from that, it lets the users to enlarge the pictures when clicked. Plus, its user-friendly interface lets sellers list and organize the products easily. Lastly, it has an additional auction style listings for other items.
eBay Image Size Requirements:
Main Product Image: recommended image size is 1600 pixels on the longest side.
Zoom Functionality: image should be at least 800 pixels on the longest side.
Additional Images: the minimum image size is 500 pixels on the longest side.
Shopify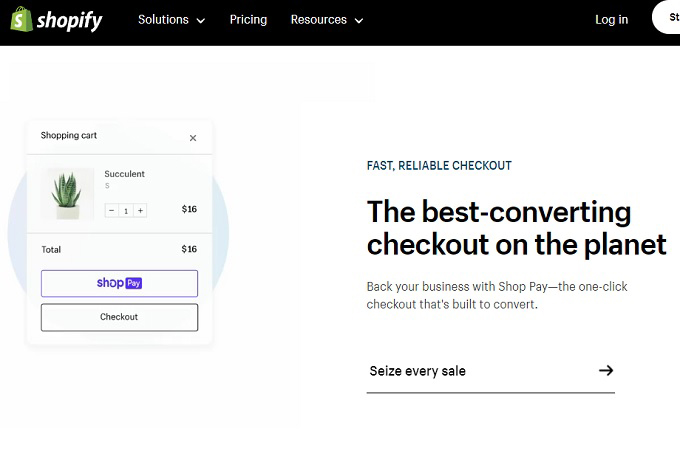 Next is Shopify. The shopping site brags about its comprehensive tools to set-up an online store. It allows you to create product listings and upload multiple image at once. Unlike other online shopping platform, Shopify lets you customize the store design. Here, you can rearrange the layout and create a unique storefront to align with your brand. However, it lacks the zoom feature compared to other sites.
Main Product Image: for best results, use images with a minimum resolution of 1024 x 1024 pixels.
Additional Images: while there's no specific size requirement, it's advisable to use images that are consistent in dimensions to maintain a visually appealing product gallery.
Improve Quality of Photos with PicWish
PicWish offers a pro version that can enlarge and enhance the product images. The best thing about it is that it has preset recommended size for online shopping platforms. This includes the best eCommerce sites like Amazon, eBay, and Shopify. Also, it has a bulk process to resize all of your product images instantly. Lastly, it can unblur image to achieve the optimal quality for display product images.
Download and install the desktop version of PicWish.
Go to Bulk Resize and upload all the images you want to resize.

Next, hit the Start button and choose the size you prefer. You can also input your desired resolution if you prefer.

After that, click the Save All button to download all resized images.
Conclusion
This article explored essential eCommerce photography tips to boost sales. We discussed the significance of specific image sizes for different sites and the need for a reliable image resizing tool. With this, we ensure that we got the perfect size to zoom and enlarge a product image without losing quality. Now, it enhances the online visibility and can drive higher sales.