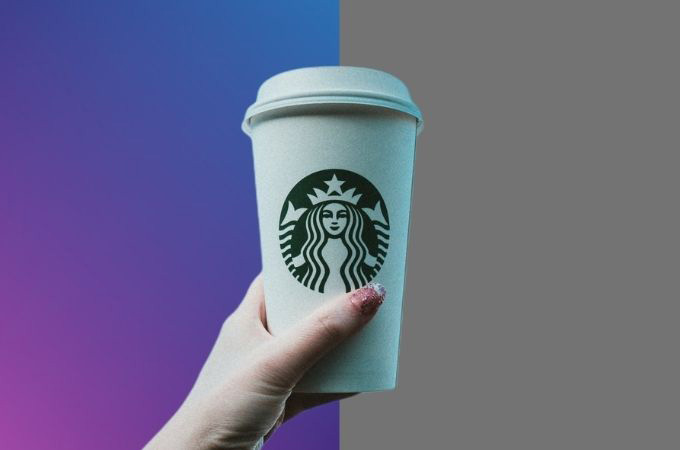 Grey is one of the most adaptable photography background colors that you can use from your portrait to your product photos. This color works really well on different subjects. Also, this color is adaptable in different kinds of lighting Moreover, because of its neutral effect, it can moderate a brighter complexion and can be combined with any other solid colors. Here are the helpful ways and tips that you may rely on how to change photo background to grey.
Tips on How to Make Photo Background Grey
Things to Consider in Choosing Grey as Your Background
Positive Association
Most of us see grey color as a serious type of color that represents sadness, loss, and depression. But this color also has a good connotation for business and photography. And it represents elegance and dignity.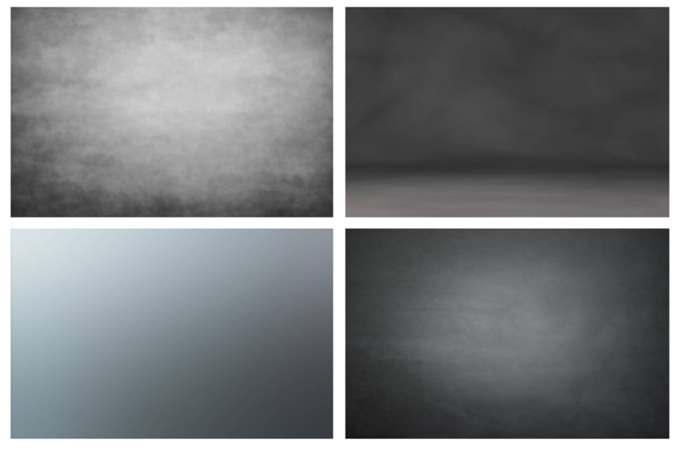 Neutral Color
Grey is a shade that is in between white and black. Literally, this color is "without color", because it can be composed of these two shades. The good thing about it is that the gray photo backdrop gives neutrality and balance to every element of the photography.
Grey Market
Gray is indeed a perfect background color for product photography. And because the color is not composed with bright composition it does not steal the attention from the actual subject or the product. Its flexibility gives you an option to create a more artistic vibe for your products.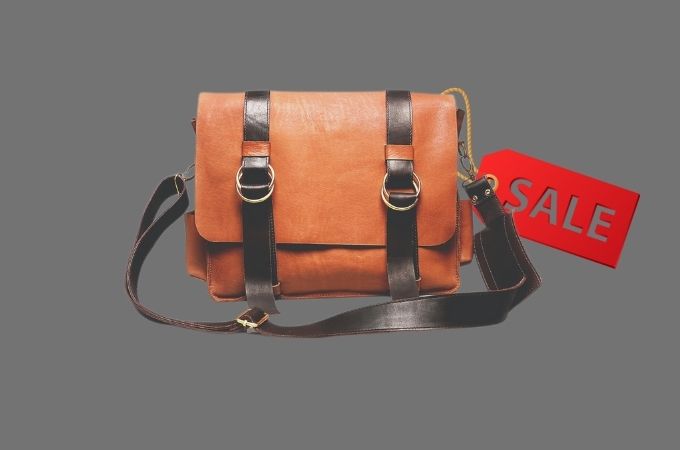 Perfect for Portrait Photos
Gray also represents formality and elegance, so if you are looking for a great color for your portrait photos you may try using this one. Moreover, if you plan on changing the background, with the gray background you can have a more realistic cutout.
Set Your Very Own Gray Photo Backdrop
Here are the most important types of equipment that you should have to perfectly have the grey background that you need for your photography.
Camera
The very first thing that you need is a high-quality camera. Together with a great lens, you can capture larger apertures. And with this, you can have good quality detailed photos, so it will be easy to do some enhancement for your subjects.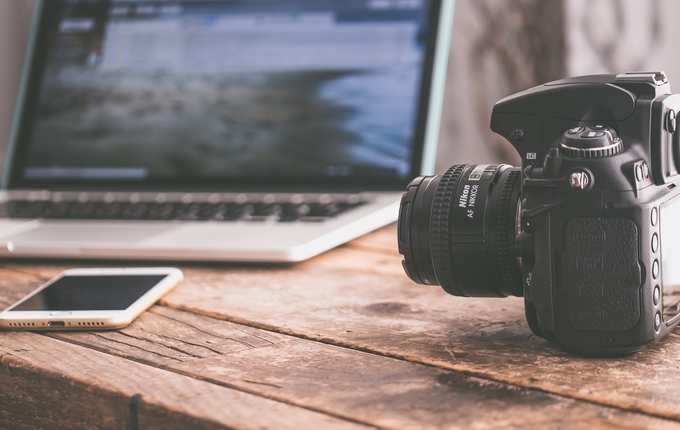 Lights
Having one light and a reflector is enough to finish your task. However, if you can afford to have three lights will give you the best result. Moreover, it will be easy for you to replace the old background with a grey photo background if you want to edit it online.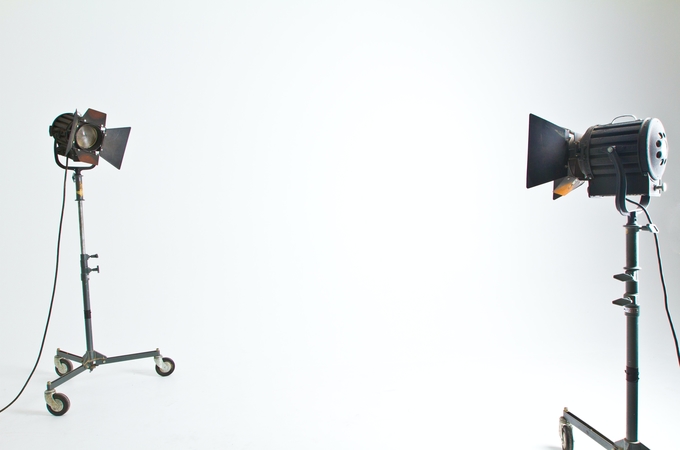 Grey background
If you are setting up your own studio and you need to have a background, you can choose to have the grey color. Grey fabric can easily find anywhere. You can set up your background by just hanging it on the wall.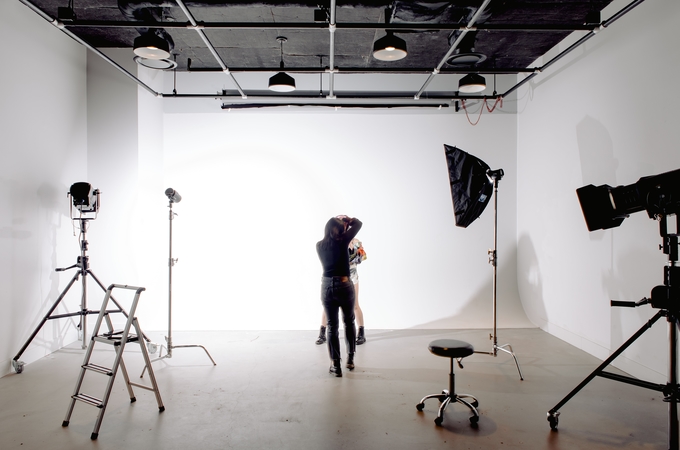 Get a Perfect Grey Photo Background with PicWish- 100 % FREE
If you don't want to waste so much time and effort in setting up a studio to achieve a grey background, you may try this awesome online tool called PicWish. This online tool uses AI technology that automatically removes the unwanted background and replaces it with a new one from its ready-to-use background colors.
Here are the steps that you need to follow.
Visit the official website picwish.com.
From its interface, click "Upload Image" to get the photo that you need to edit.

The online tool will present a transparent result.
Click "Edit" > "Change Background" to set the gray photo backdrop.

Once done, hit the "Download" button to save your work.
Note:
PicWish is not only for photo background editing but it also offers a lot of photo editing features. Check its official page picwish.com and discover its magic in photo editing.
Conclusion
To sum up, all, making your background into gray color is just easy. You can set up your own studio or choose to have a hassle-free way which is by using this reliable online tool called PicWish. With its user-friendly interface and FREE service, you will definitely learn how to make photo background grey. Try this online tool and share with us your experience in the comment section below.