5 Must-Have and Best OCR Free Online
PicWish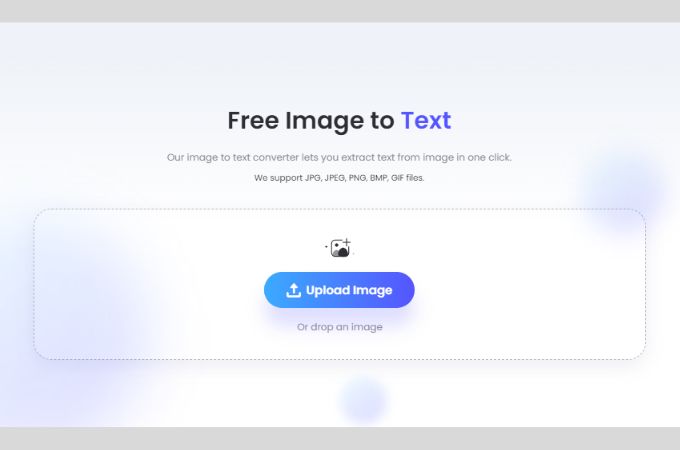 Other than being the best automatic background remover app, PicWish is a versatile image tool that not only enhances photos but also extracts text from images using its Image to Text Converter function with remarkable accuracy using AI technology. All you need to do is upload the image with text, and within seconds, the app will render the extracted text, which you can easily copy.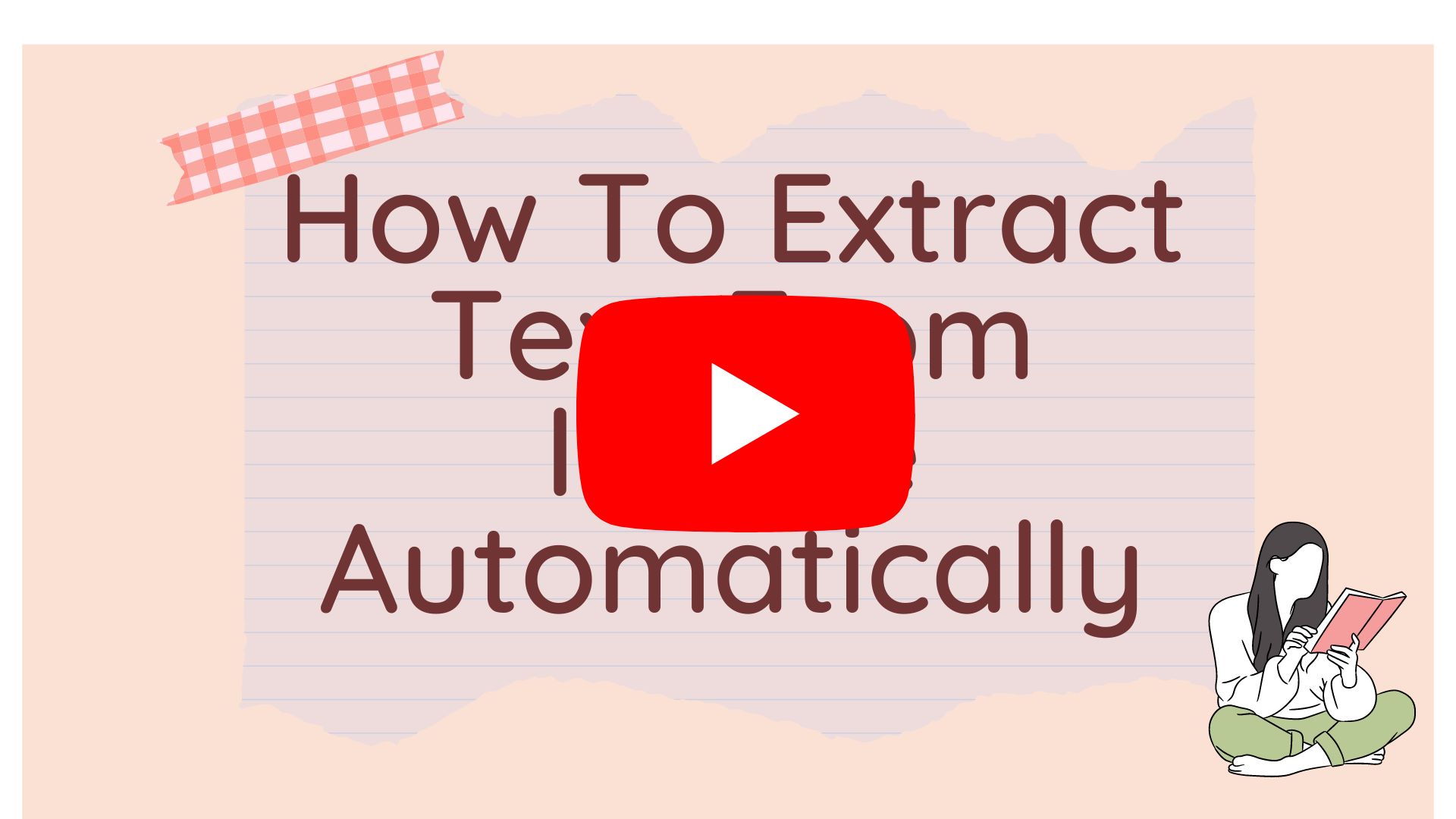 Key features:
User-friendly interface, great for beginners.
Supports various languages, including German, Chinese, French, Portuguese, and Japanese characters
Supports multiple image formats, such as JPGs, JPEGs, PNGs, BMPs, and even GIFs.
PhotoScan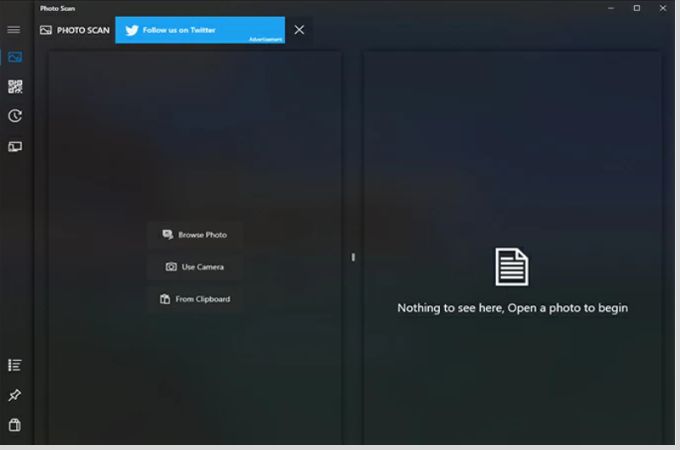 PhotoScan
Photo Scan is one of the top image-to-text converters listed here, and it's available for free download from the Microsoft Store. This tool can recognize any characters present in the image you upload. Importing photos to this app is easy and can be done in three ways: browsing through your gallery, using an external camera, or taking a screenshot and pasting it directly onto its interface.
Key features:
Provides a simple and user-friendly interface.
Has the ability to export extracted text into various formats, including TXT, PDF, and DOCX.
Supports multiple languages, including English, French, Spanish, German, Italian, and more.
OCR by Google Docs
Google Docs also has the ability to extract text from images by automatically detecting the language in the photo. It can quickly generate new document that can be edited if there are some modifications.
Key features:
It works best with Latin characters.
It eliminates the need to download another app for text extraction.
Office Lens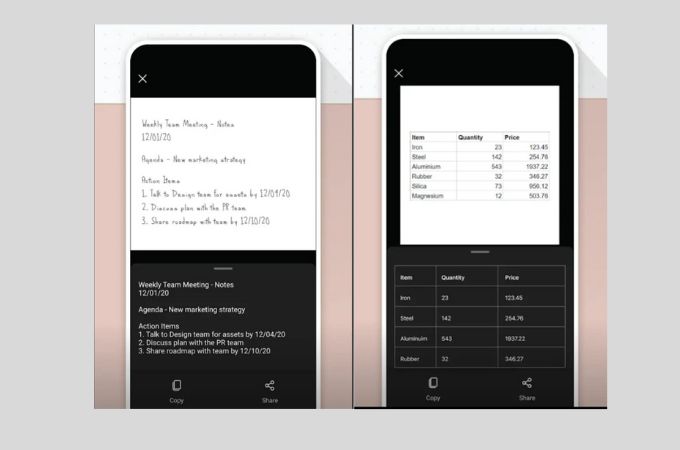 For those who enjoy taking notes on their mobile devices, Office Lens is the best image to text converter option for your phones. This app takes up minimal space on your mobile phone, so you don't have to worry about it slowing down your device. The app is compatible with both iOS and Android devices.
Key features:
It can save converted text in various formats, including Word, PDF, and PowerPoint.
The app has a built-in scanner and whiteboard mode for more efficient image capturing.
It also has an integrated share function, allowing users to quickly send their converted text to other apps or platforms.
Easy Screen OCR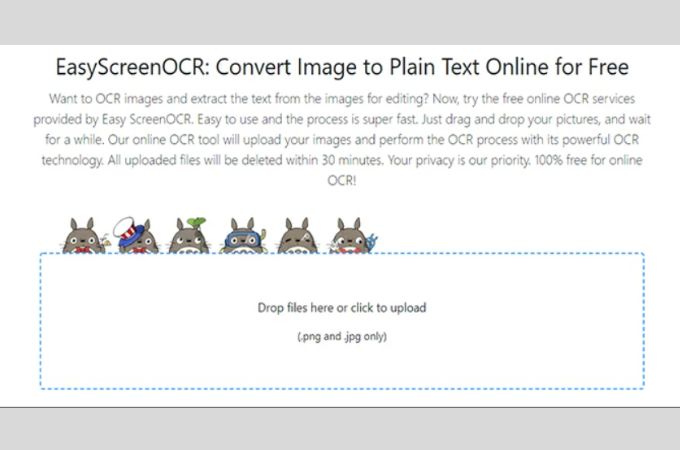 Easy Screen OCR is included in the list of the best OCR free tools available. It is an image-to-text converter that provides users with instant extraction of text from images. What sets this app apart from the others mentioned is its ability to allow users to choose and highlight the specific part of the image with text that they want to convert.
Key features:
Useful for copying text from newspapers, magazines, and posters.
Helps users maximize and organize their notes.
Supports over 100 languages worldwide.
Built-in translation feature for extracted text.
Conclusion
It's incredible to realize that copying and typing are gradually becoming outdated tasks, thanks to the development of image-to-text converter tools. These apps can accurately recognize and extract text from images, and you can choose from the best image to text converter. We listed above. Please feel free to leave your comments below.