No need to crack, get membership free and legally here https://forms.gle/mrBBW6KWM52s9gNV7!
Cracking is illegal and may cause trouble for your phone. Complete the following tasks, you can get all the Pro benefits and the same technical support as those who purchased.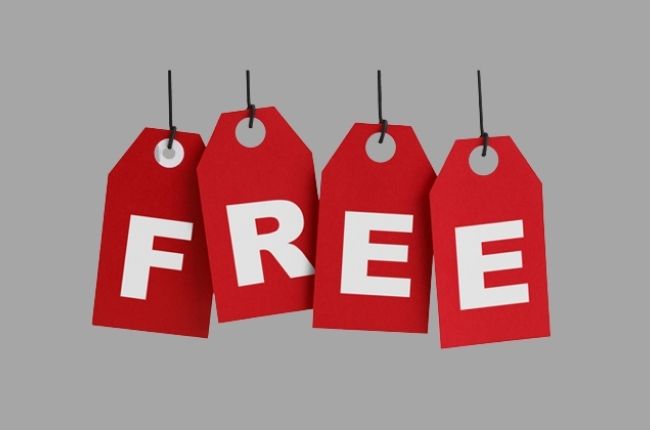 Complete any of the tasks below to get free membership in PicWish App. Light up your products with PicWish now!
Tasks
Durations

How to
Requirments
Task 1
A piece of cake
★
7 Days
Share on social networking in any way.
Image/video + text needed, 'PicWish' should be mentioned.
Task 2

Easy
★★
1 Month
Rate PicWish with 5-star on Google Play or Apple Store.
The word "background remover" should be mentioned in the review.
Task 3

Recommend
★★★
2 Months
Rate PicWish with 5-star on Trustpilot.
50 words at least for the review.
Task 4

Hard
★★★★
3 Months
Rate PicWish with 5-star on G2.
200 words at least for the review.
Task 5

Challenge
★★★★★
6 Months or More
The original blog, original product review, constructive suggestions, share to followers as an influencer, etc.
Based on the specific work, come to challenge a lifetime usage. It's on you.
Do Tasks to Unlock Pro of PicWish APP
Terms and Conditions
You must fill in the application form below and provide the necessary information to get free membership.
All the durations above are the extra time beyond the free trial built-in.
Please provide us with a valid email address to ensure we can contact you, the same username with your rate or review will be better.
We will not consider incorrect or broken links.
We have the right to refuse to provide free membership for reviewers who leave negative information.
We will review your message once we have received it, we reserve the right to cancel your membership if you delete comments later.
A task can only be done once per person, but one person can complete different tasks at the same time.
Still in doubt or unable to send messages successfully? Feel free to contact [email protected].
Appy to the membership for free here https://forms.gle/mrBBW6KWM52s9gNV7